English Language, TEFL, British Sign Language
English Language
Do you want to learn English? Have you learnt English but would like to develop it further?
You can study full-time or part-time in our busy English Language department.
We have a well-deserved reputation, both nationally and internationally, for the excellent quality of our courses and have helped thousands of students improve their English, gain qualifications and realise their ambitions.
Teacher Training
Are you looking to start a career in English language teaching? Would you like to work with English language learners here or abroad? We offer a range of Teacher Training courses from weekend TEFL tasters to the internationally recognised Cambridge CELTA (Certificate in Teaching English to Speakers of Other Languages) which will give you the skills you need to embark on a number of exciting new opportunities at home or overseas.
British Sign Language
Are you interested in learning British Sign Language? Our courses will introduce you to BSL and help you work towards recognised qualifications.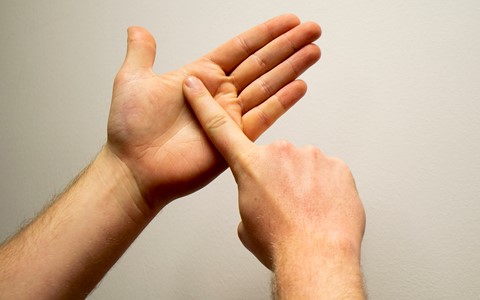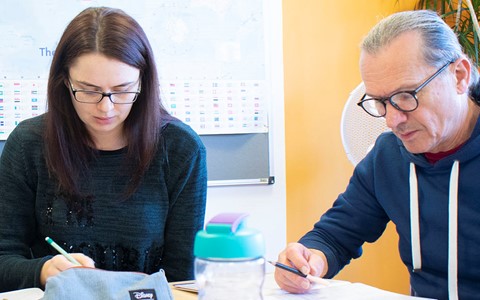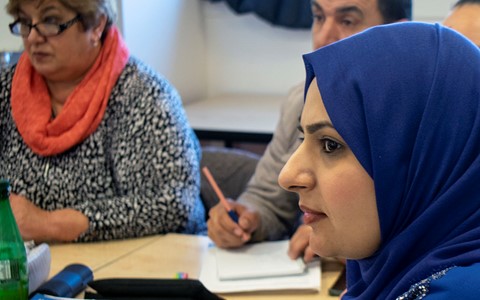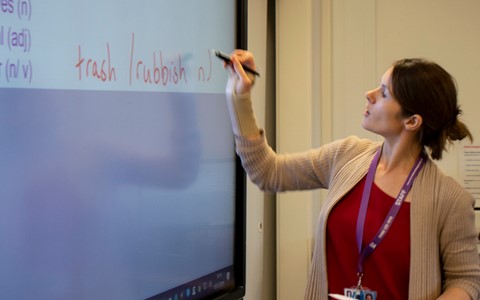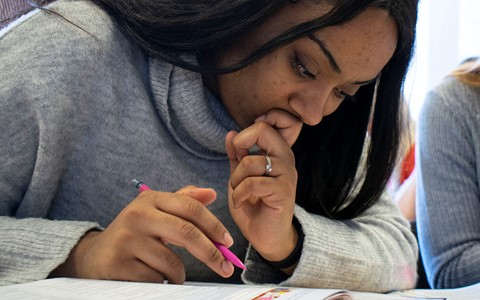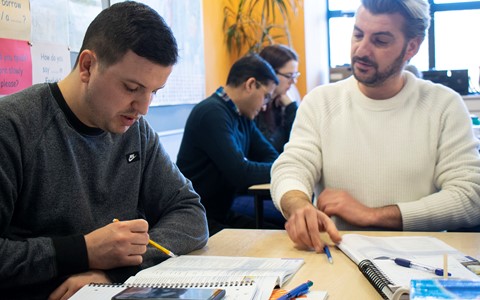 To any future students I would say, go after your dreams and don't be afraid to make mistakes.

Inga Griska,

ESOL and Hospitality
Inga's Story
Inga Griska came to Scotland in 2011 with little knowledge of English as a language.
"In 2014 I decided to do an ESOL course at Dundee and Angus College to improve my English writing skills. At the time I worked in a bar and developed an interest in hospitality so my tutors suggested I apply for a course.
"During my HNC and HND my favourite class was Human Resource Management. The hardest part was food hygiene as it's difficult to learn the names of bacteria when English is not your first language!"
Inga then attended Robert Gordon University in Aberdeen to study for a BA in International Hospitality Management.
"I would eventually like to become a manager in the hospitality industry and make all those who contributed to my education proud."