Computing & Creative Media
Do you love technology? Are you a problem solver? Do you want a career in a fast-moving and dynamic industry? The Digital sector is facing a skills shortage and the Computing and Creative Media team want to help you find a well-paid and rewarding career with excellent prospects.
Our courses span the range of Computing fields, from Software, Web and Games Development to Networking and Cyber Security. We have strong links with industry and many articulation routes into University. The department boasts excellent facilities and equipment, including our state of the art Cyber Lab.
On our courses you will learn a range of skills using contemporary software packages. You will develop not only your technical ability, but team working and problem-solving skills, which are essential in the workplace. Our industry partners give talks and get involved in events such as our annual Game Jam and Web Jam to give insight into what you can do beyond your studies. Our students take part in industry competitions such as WorldSkills.
This is the perfect time to join an exciting and fast-moving industry, in a department committed to help you achieve.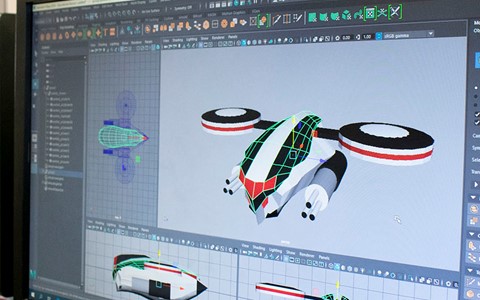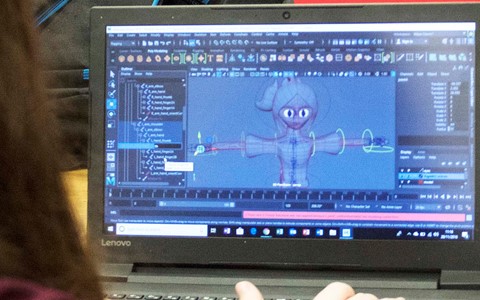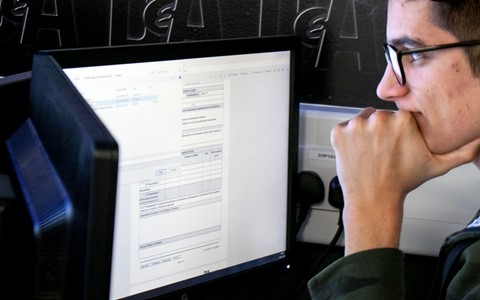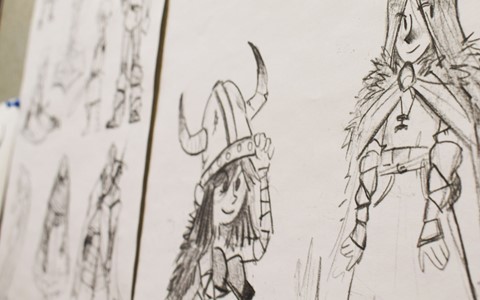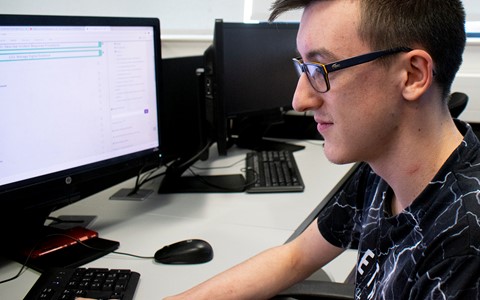 I felt I had found a new career path I could focus on.

Shannon Brown,

Computer Science
Shannon's Story
Shannon Brown had no idea what she wanted to do after she left school.
"All I knew was that school wasn't for me. I'd always received better grades in the more practical subjects so I decided college could be the next step in my education."
Shannon opted for an HNC Animal Care course at Dundee and Angus College but then decided she didn't want to pursue that as a career.
"I was worried I had chosen the wrong path but when I looked through the many courses on offer I decided to sign up for one on IT Computer Science even though I had never done IT as a subject at school. The course covered a wide range of areas so I could pinpoint the aspect that interested me most."
As Shannon's year came to a close an apprenticeship opportunity arose which allowed her to gain hands-on experience.
"This was perfect for me as I could learn while earning a wage and working towards a qualification with the college. I feel the apprenticeship course and work experience will open many doors for me in the future."