Building Services & Built Environment
Building Services and the Built Environment play a vital role in shaping the world we live in. Systems installed within buildings make them functional, safe, comfortable, and efficient.
The Built Environment encompasses all forms of building and civil engineering, both above and below ground and the managed landscapes between and around buildings. Building Services engineers design and install all the elements within the building such as the Building Control Systems, Energy Supply (electricity, gas, and renewable sources), Plumbing and Drainage.
We offer a range of courses from introduction through to HNC/D that allow progression through to university or employment. Our facilities and staff provide an environment that helps nurture and develop the vocational and technical skills required within the sector.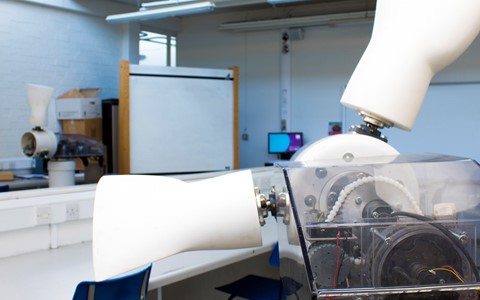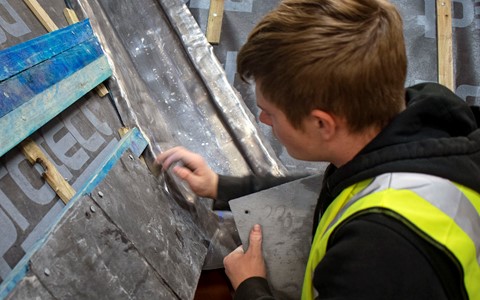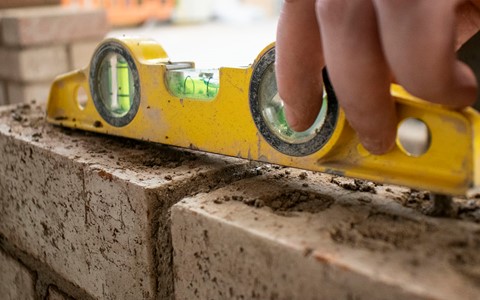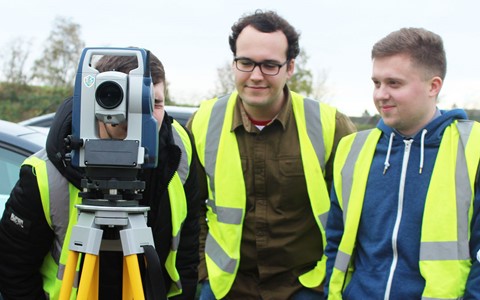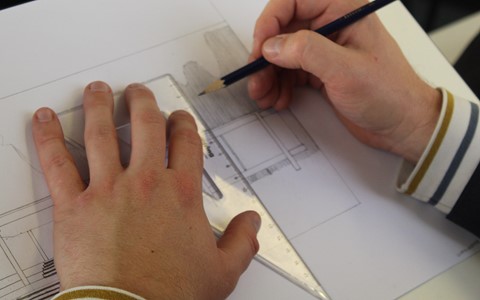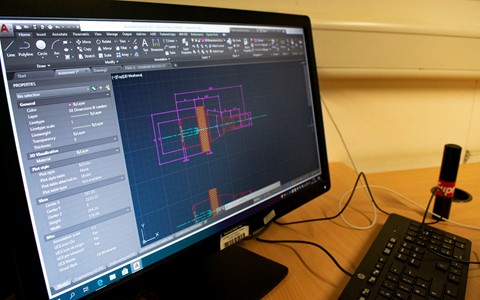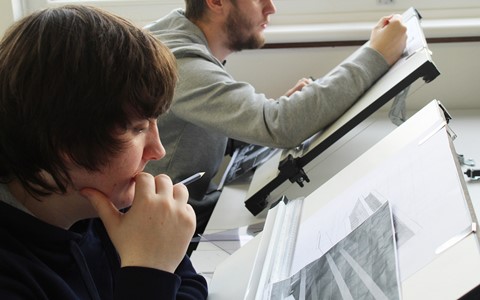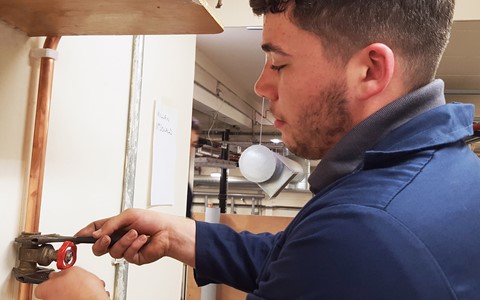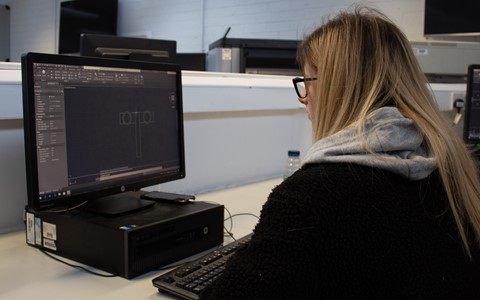 As I was scrolling through the Dundee and Angus College website looking for inspiration, I came across Civil Engineering. I thought it sounded interesting and that I could probably do it so, on a whim, I applied and was accepted. To say I made the right decision is an understatement!

Ailsa Howie,

Civil Engineering
I was nervous about the electrical work, however the staff at the College were amazingly supportive and helped me get past my fears.

Stephanie Kenny,

Construction Crafts
Michael Myles's Story – College helped Michael secure a great career   
When Michael Myles left school he had no qualifications or ambitions for the future. He ended up working in construction but his plans to further his career were thwarted as he didn't have the grades needed to progress within the industry.   
"I decided to apply to Dundee and Angus College to study NPA Construction where I got the help and support needed to allow me to gain these grades. I developed good relationships with the staff who encouraged me to continue my studies once I had completed the course. This was when I discovered my passion for engineering."    Michael completed the NC Built Environment course before progressing onto HNC/D Civil Engineering. He enjoyed the friendly and welcoming atmosphere at college and was impressed by the high standard of teaching he experienced.   
"The course really challenged me and helped me grow. I learned AutoCAD, site engineering, site surveying, architectural drawing, maths and lots more. While studying, staff at the College also helped me find out that I have dyslexia which put a lot of things into perspective."   
His hard work at college was recognised when he was awarded the accolade of 'Most Improved Civil Engineering Student'. He was also given the opportunity to undertake a week-long work placement with Robertson Construction which provided him with valuable work experience.   
Michael is now a graduate engineer with Bear Scotland and has ambitions to become a CEng Chartered Engineer in the future.   
"Dundee and Angus College put me on the straight and narrow, kept me out of trouble and helped me secure a great career. I left school with no qualifications and now I have a Masters MSc in Civil Engineering. College helped me to see that if you really want something, and are willing to put in the time and effort, you can go anywhere in life."