Engineering
Engineers design, test and build the structures, machines, vehicles and equipment that we use every day and develop the manufacturing processes and procedures to ensure we can enjoy them.
We offer a range of engineering courses that are recognised by industry and have relevant progression routes from Gateway through to SVQ, NC, HNC and onwards to university or employment.
We have very close links with local, national and international employers and have regularly been successful in placing and supporting a number of learners through both apprenticeships and full-time employment.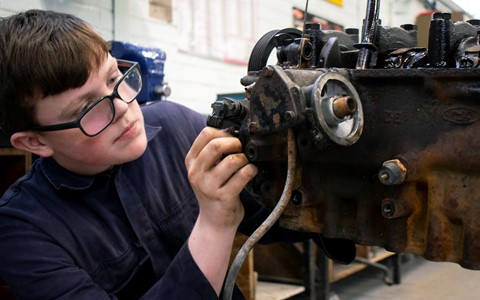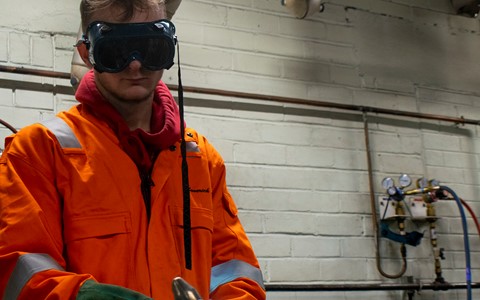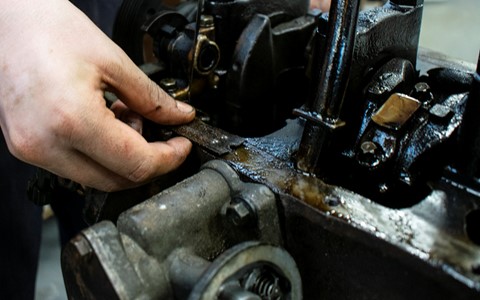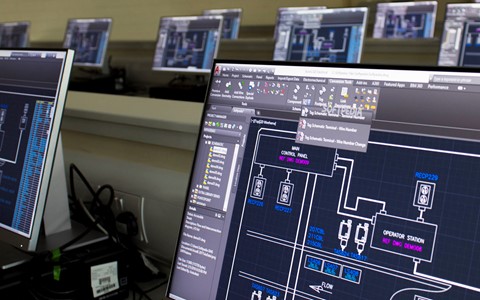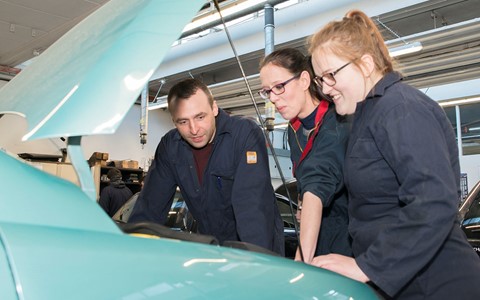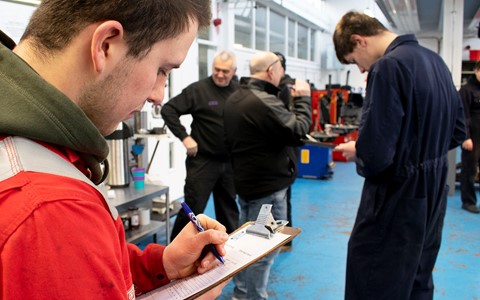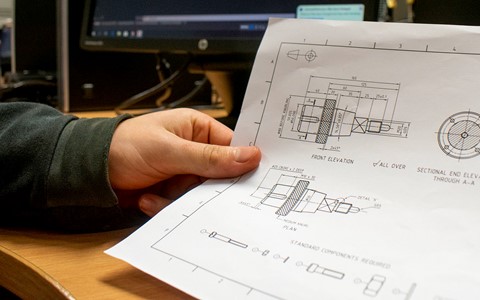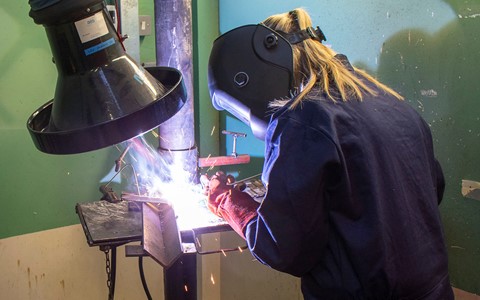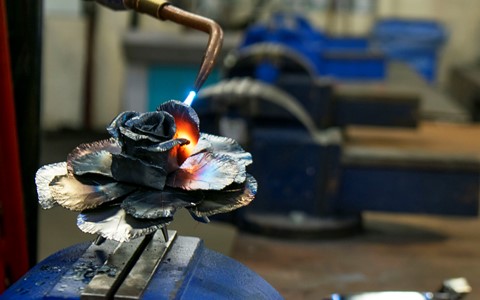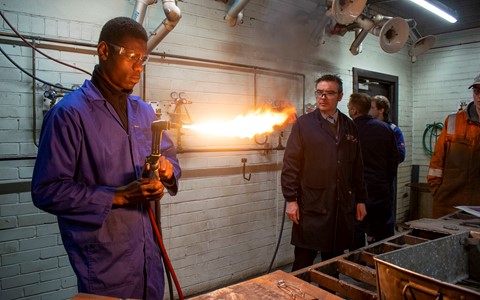 I learned tonnes in college - from engines and metal work to light bulbs and how to work confidently.

Chelsea Stewart,

Apprentice, light vehicle maintenance and repair