Sport & Fitness
We offer a sector-leading curriculum pathway which enables learners with a strong interest in Sports and/or Fitness, who have different qualifications and experiences, to find a suitable course from introductory to HND level.
Our courses enable learners to develop their attributes, skills, knowledge and understanding within our purpose-built facilities to either progress onto another course at college or university or seek employment within the Sports & Fitness industries.
All of our successful HN learners have a guaranteed place at Abertay University to continue onto a relevant degree programme or can apply to other partner universities through our articulation agreements.
Our Sports Performance course is aimed at talented athletes/players and allows students to enhance their sporting performance and gain academic qualifications.
Our Uniformed Services courses have been designed, with substantial input from partners, to help learners develop the necessary skills, knowledge and fitness levels to seek employment within a uniformed service.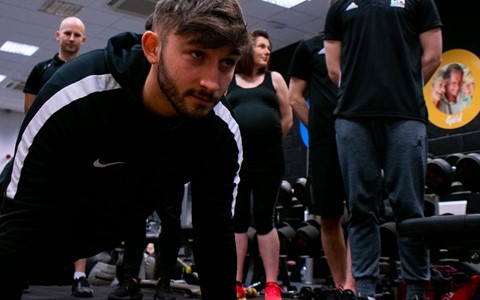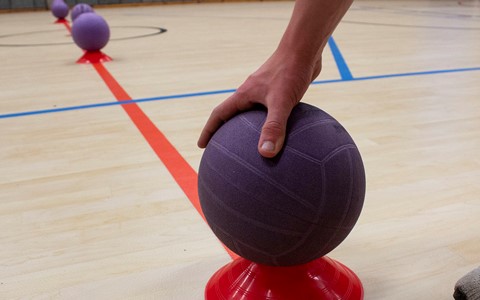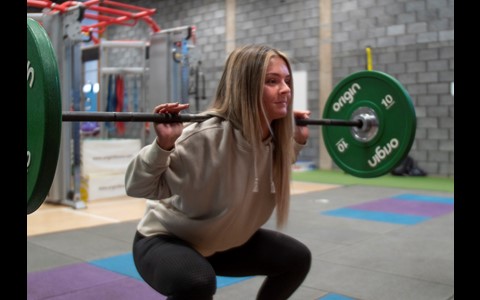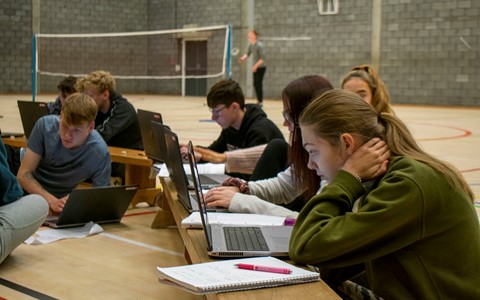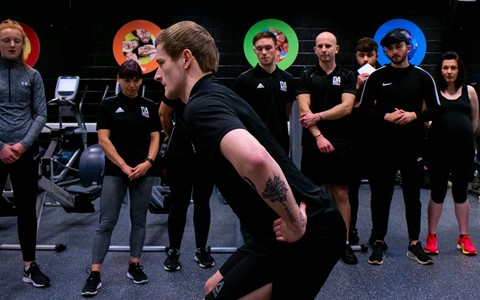 The course was great for learning a variety of sports and gave me confidence to coach the basic skills of sports, such as gymnastics, trampolining, basketball, badminton, table tennis, volleyball and swimming.

Kirsty Campbell,

Physical Education and Sport Studies
I began with an SVQ then progressed to do an HND in Sport Coaching and Development. I've now started up my own after school class for children. College gave me the confidence to start my own business.

Joe Abbott,

Sport Coaching and Development
Deciding to study Sports Coaching at D&A College gave me great practical experience and helped me get to where I am now.

Max Rogers,

Assistant Coach at St Louis FC in America
Kirsty's Story
Kirsty Campbell's sports journey began at three years old when she took part in Little Gym Time as a toddler. Fast forward a few years and Kirsty was representing Scotland in national and international gymnastics competitions. She then decided to apply to study Physical Education and Sport Studies (PESS) at Dundee and Angus College.
When Kirsty narrowly missed out on her dream of representing Scotland at The Commonwealth Games in 2014, she stopped doing gymnastics, finished her college courses and decided she wanted to continue her education and go to university.
"I went straight into 3rd year of university at Abertay in Dundee where I did the Sport and Exercise Science course and also worked part-time as a gymnastics coach. I struggled at times but with hard work and perseverance I managed to graduate with Honours which made me really proud."
Kirsty is now able to share all the knowledge she has gained as she is currently a gymnastics coach with children of various ages.