Hair, Beauty & Complementary Therapies
Are you passionate about a career in Hairdressing, Barbering, Beauty, Make-up Artistry or Complementary Therapies?
We have a diverse range of courses which can lead to professional qualifications and potentially allow you to work anywhere in the world. Hairdressing, Barbering, Beauty and Make-up Artistry is not just about the high street – the industry is continuously evolving with changes in fashion and the development of products and techniques.
Here at Dundee and Angus College we pride ourselves on offering a wide variety of creative approaches and the chance to develop yourself and your skills in your chosen specialism. We also work closely with industry partners, which will provide opportunities during your studies and ensure your training is industry-led.
We will give you the tools and education required to ensure you are working towards your dreams and goals in becoming confident and successful.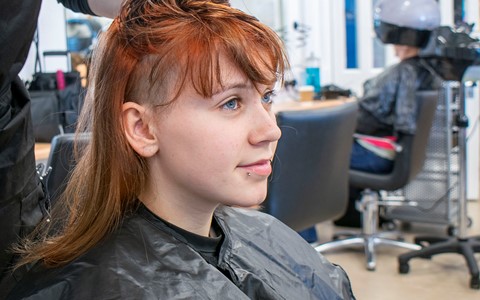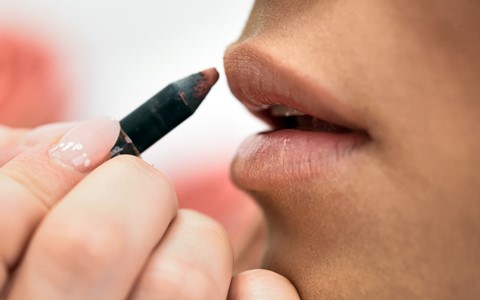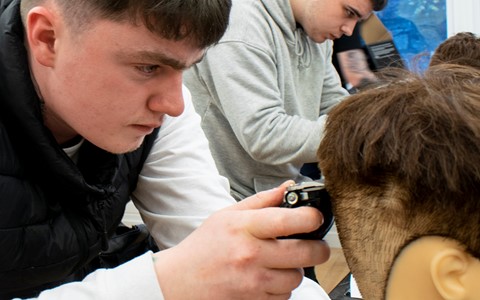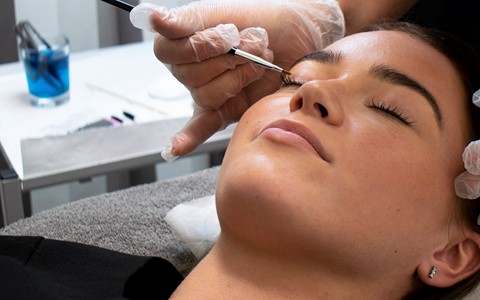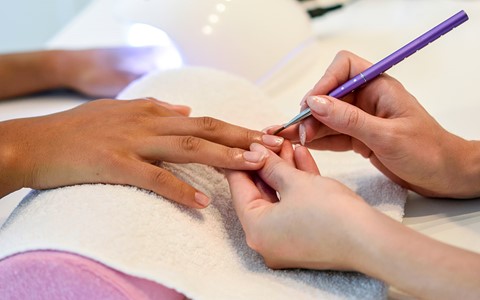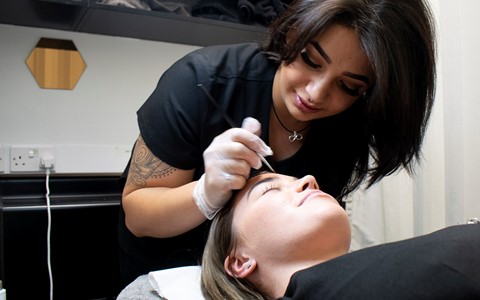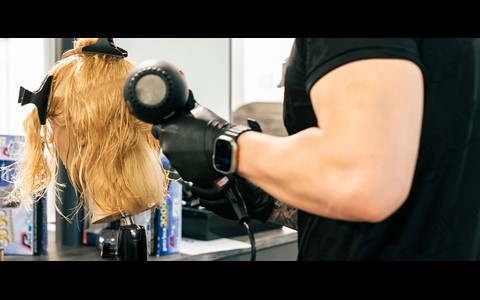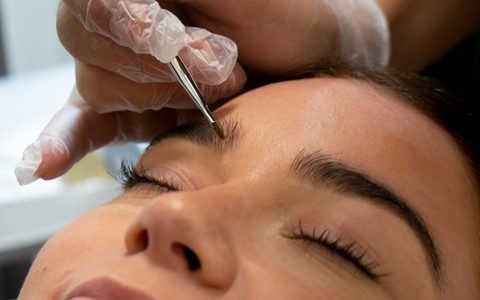 My ambition now is to continue to create and teach. I want to help others believe in themselves and reach their full potential.

Nadine Farquhar,

Hairdressing
Nadine's Story
Nadine Farquhar grew up in a family of hairdressers so it's no surprise that she has followed in their footsteps.
"My dad, Hugh, brought unisex hairdressing to Dundee in the 70s and he had salons in Tayside and Fife. I worked with him but also went to Dundee and Angus College to learn my trade and do an HNC in Hairdressing. My favourite thing was perming. In 2009 I won the National Hairdressers Federation (NHF) Ladies Hair Competition and got to go to London and meet my hairdressing idol Nicky Clarke."
Nadine worked as a mobile hairdresser but has recently opened her own business FarquHar Hair, with a hairdresser's upstairs and a barber's downstairs.