Hospitality & Professional Cookery
Are you looking for a career in a rapidly expanding sector? The hospitality and professional cookery industry is fun, dynamic and vibrant with excellent opportunities for career advancement.
The courses we offer are uniquely designed to provide learners with the skills and knowledge required to secure employment within the industry or progress to further and higher education. You will benefit from learning in a realistic working environment, gaining valuable hands-on experience and having access to industry standard equipment and software programmes.
Our courses are engaging, current and relevant. They are delivered in our own kitchens, bakery, restaurants and café bars allowing you to put what you have learnt in theory into practice in a supportive, inclusive and nurturing environment.
Why Study Hospitality & Professional Cookery?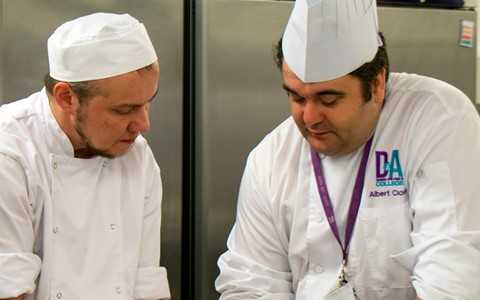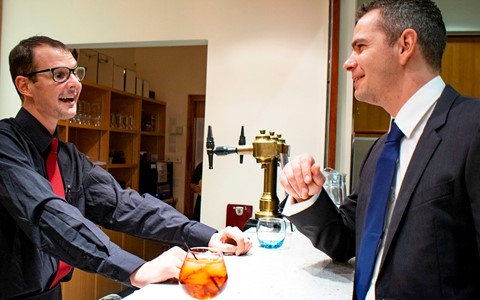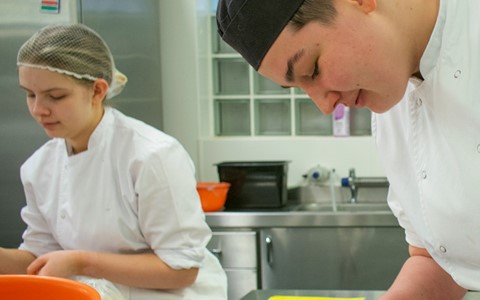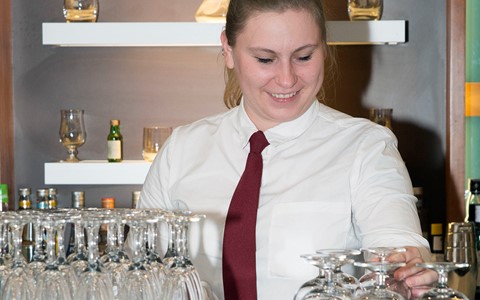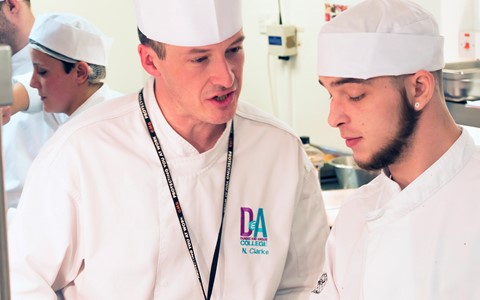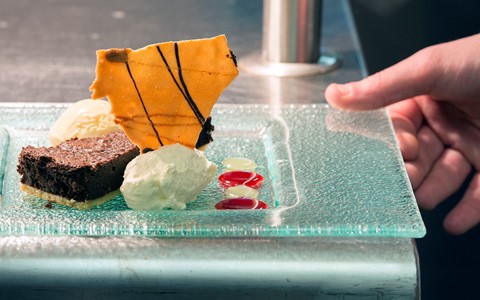 At first, I was anxious and nervous but looking back now it was one of the best choices I have ever made. Studying at college has given me lots more confidence in myself.

Ashleigh Paton,

Hospitality
Becoming a dad spurred me on somewhat! Given my years working in the industry I thought I knew it all but the course really ignited a passion for all things pastry - chocolate work in particular.

Craig McKenzie,

Professional Cookery
To any future students I would say, go after your dreams and don't be afraid to make mistakes.

Inga Griska,

ESOL and Hospitality
The diversity of the college is great. Its kitchens are the perfect environment to learn the basics and the higher level courses allow you to acquire advanced skills.

Szilard Szentesi,

Professional Cookery