Successful students celebrate pilot PDA course completion
On Friday 18th August, 35 newly qualified Assistant Practitioners celebrated at Gardyne Theatre as they graduated from a Professional Development Award in Acute and Community Care.
In the innovative collaboration, Dundee and Angus College partnered with NHS Tayside to offer a pilot PDA which was aimed specifically at Healthcare Support Workers working across all areas of Tayside.
Delivered at 1 day a week, over 32 weeks, the PDA assisted in enhancing existing knowledge and skills allowing progression onto a Band 4 Assistant Practitioner role with successful completion.
Kerry Lamour, said 'It has been a honour to teach and be a part of this year's PDA Acute and Community Care pilot.  Coming from a nursing background, I can see the importance in continual learning, but can appreciate that returning to classroom learning can be challenging for highly skilled healthcare workers.  For healthcare support workers who feel they have exhausted their progression route, this is a fantastic opportunity to learn new skills and study the theory into their current practice.
I'm sure at times the Assistant Practitioners found aspects of the course challenging - especially juggling work, college assignments and home life. But with resilience and faith in themselves, they are here today celebrating their success.
It has been lovely to see their managers/mentors and supervisors here celebrating with them today as they have been their support network whilst in their areas of work.
I wish everyone all the best in their future careers and look forward to welcoming our new cohort of 40 Trainee Practitioners next week.'
The course consisted of 4 specific areas that were tailored to the students' particular roles and included; Approaches to Mental Health, Care of the Acutely Ill Adult, Evidence based Practice and Leadership. 
In line with the NHS Education for Scotland (NES) Healthcare Support Worker framework, the course was supported by NHS Tayside development days which aligned to the 4 pillars of practice and facilitating theory into practice. 
Nadia Mckinney, a student graduating said 'Staff have been really supportive throughout the course, to anyone thinking about this course - don't doubt yourself either, you can do it.'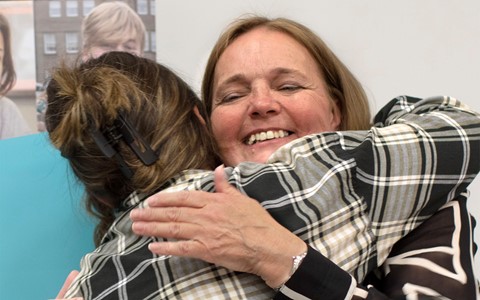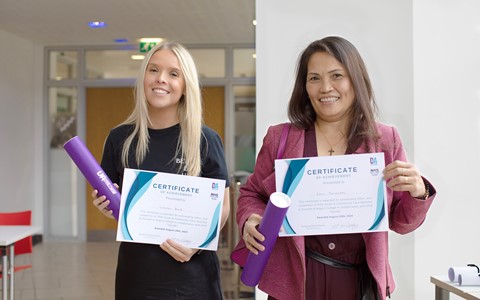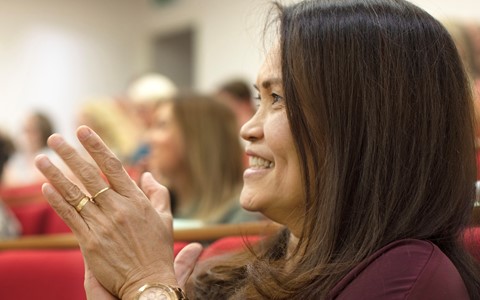 }