Student success at Scottish Hair and Beauty Competition
Thursday 16th March was a day of great success for Hair, Beauty and Barbering students from Dundee Angus College as they were placed 12 times at the Scottish Hair and Beauty competition which resulted in them winning the AHT trophy for the most wins. 
The competition was held at West Lothian College in Livingston and the field was tough with six other colleges competing for the overall trophy.
The Association of Hairdressers and Therapists (AHT) Scottish Hairdressers cup is competed for annually by members of the Scottish hairdressing societies.   
Debbie Donaldson, Curriculum Quality Leader: Hair, Beauty & Complementary Therapies commented: 
"We had fantastic success this year at the AHT competition and won the Scotland trophy for the most winners. There were six colleges from over Scotland competing in the competition.  I have been going to this competition for years and never had such a great success, a massive well done to all our students." 
Overall, the students competing brought back; 5 first places, 4 second place and 3 third place titles: 
1st place Barber cut & finish - Stefan Dumitrescu Level 3 Barber student  
1st place pre prepared nail-pop art- Jessica Sawyer Level 2 Beauty Arbroath  
1st place bridal hair - Molly Menzies Level 3 hairdressing Kingsway  
1st place schools prom makeup - Maiya Hill Senior Phase Arbroath  
1st place total look Kings & Queens of the sea - Felix and Mellissa Level 3 Hairdressing Kingsway  
 
2nd place Barber cut & finish - Joshua McLaren SVQ 2 Arbroath  
2nd place schools prom makeup - Sunny Bruce Senior Phase Arbroath  
2nd place Editorial makeup - Callan Swankie  Level 1 Hairdressing Arbroath 
2nd place Bridal makeup - Demi Duncan Level 2 Beauty Arbroath 
 
3rd place Old Hollywood makeup - David Edgar Level 2 Beauty Kingsway  
3rd place live nail art - Jessica Sawyer Level 2 Beauty Arbroath  
3rd place Editorial makeup - Bobbie Ross Level 2 Beauty Kingsway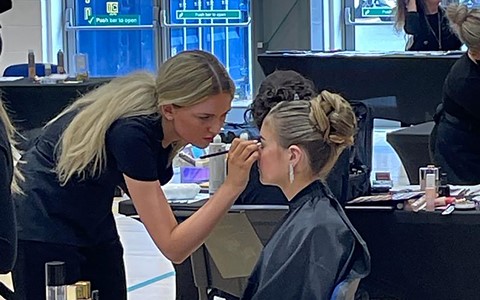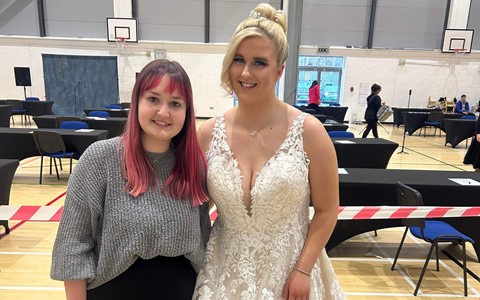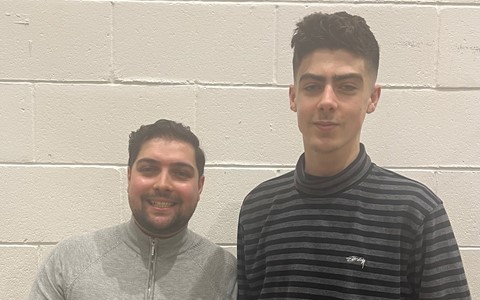 }