Game On! Esports Studio Official Launch Evening
The excitement for the official launch of our esports studios was unmistakable with industry leaders, enthusiasts, and educators all eager to see the new state-of-the-art facilities at Dundee and Angus College.  Our studio, the first of its kind in Scotland, is set to redefine the realms of esports education and industry collaboration as it opened its doors on Wednesday 8th November 2023.
From the moment that everyone stepped inside it was clear that they were impressed with the new studio, featuring two industry-standard tournament rooms, a broadcasting studio, a commentator's studio, and a state-of-the-art recording booth.
Chris van der Kuyl, one of Scotland's leading entrepreneurs working across the technology, media, gaming, and entertainment sectors, had the honour of officially opening the studios emphasised, "The D&A esports studios stand as a testimony to the College's commitment to not only providing students with the best hands-on learning experience in a unique environment but an exceptional venue that can accommodate a wide range of esports, games and creative technology organisations."
Simon Hewitt, Principal of Dundee & Angus College, shared his excitement for the future of esports in education, "Following the successful launch of our Esports and Creative Industries Foundation degree earlier this year, I am thrilled to be able to unveil our new state-of-the-art esports facility at the Gardyne Campus. This launch marks an exciting milestone for both our college and the esports and gaming industry in Scotland.
The cutting-edge technology and innovative spaces within this facility will not only transform how we approach esports education but also provide a platform for collaboration and advancement within the industry. We're excited to see the incredible opportunities this space will offer our students, partners, and the gaming community as a whole."
During the launch event, attendees had the opportunity to network and tour the new outstanding studios. They also had the chance to witness live demonstrations from the first cohort of the Esports and Creative Industries Foundation Degree students, who showcased their skills and passion for the industry whilst taking part in Battle for Scotland – Overwatch.
None of this would have been possible without the generous support of industry-leading partnerships with Corsair, CDW, Ninja Kiwi, and eRena esports. Their involvement played a pivotal role in bringing this groundbreaking project to life.
Lee Lappin Director of Curriculum and Partnerships at Dundee and Angus College, commented on how industry partnership was vital to creating unique experiences for students in the gaming world, "Being at the heart of D&A's esports adventure makes our launch a particular special occasion. I have had the privilege of working alongside Laura Louch (Project Leader) and James Oliver (Head of Computing) to engage industry, parents, teachers, government, peers, our future students, and other educational partners. We have been keen to share our journey and celebrate what we have achieved with our community programme, Foundation Degree and bespoke esports studios. This is just part of the adventure, the next chapter awaits, and I couldn't be more excited". 
Our esports studio is not just a facility; it's a testament to a commitment to excellence, innovation, and the future of esports education. This space will be a hub for aspiring professionals, a centre for collaboration, and a space for inspiration for the entire gaming community.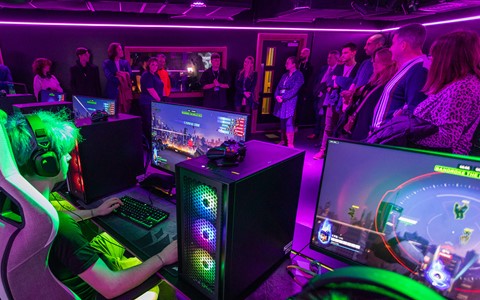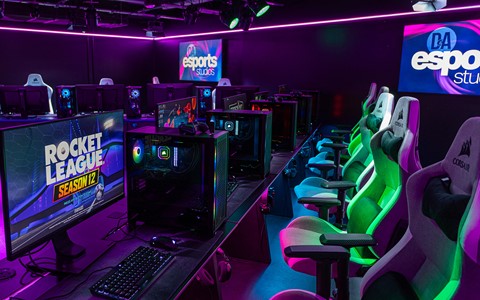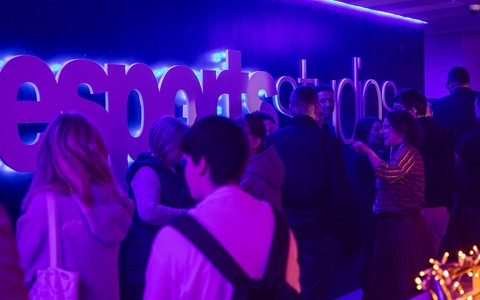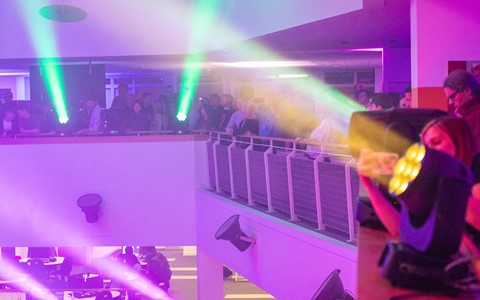 }