Dundee and Angus College - The Place For Growth
Jamie Hepburn Minister for Higher Education and Further Education, Youth Employment and Training yesterday visited Dundee and Angus College and feels the College is the place for growth. Mr Hepburn was asked to write down one word he felt the College was the right place for and he wrote, growth.  
At the entrance to each of the College's campuses, students, staff and visitors are now greeted by a large place marker. The place marker illustrates why Dundee and Angus College is the place to be and that it is the right place for so many areas, and this will be highlighted in the weeks and months to come.
The Minister was shown around the College's new Centre of Excellence for Hair, Beauty, and Complementary Therapies at the Kingsway Campus. The purpose-built facility provides a state-of-the-art training space for students, industry, and the general public. The hairdressing area is centered around collaborative learning where new students can observe and support more experienced learners, echoing training practices employed within the country's top salons.  The arena-style space has also been designed to ensure that all resources are at hand, as they would be within the industry.
The new facility also sits within the College's five-year Climate Emergency Action Plan, launched in October 2021. The new air-source heat pump alone will generate a saving of around 150 tonnes of carbon emissions per year meeting a key objective in the College's Climate Emergency Action Plan.  
Mr Hepburn also got an insight into the Skills Academy at the Michelin Scotland Innovation Parc (MSIP) which is a core function within MSIP to help the industry make a Just Transition to net zero by delivering skills for new green technologies. This involves dedicated skills training for current and future employees of companies located in MSIP and beyond. The Skills Academy is led by Dundee and Angus College and MSIP and works in partnership with other regional training providers. The Minister also visited the College's Engineering Department where he met future vehicle technicians who are being trained to maintain and repair Ultra Low Emission Vehicles.
The visit culminated with Mr Hepburn spending time with the College's Executive team and representatives from the Students Association. This was an opportunity for those from the College to raise and discuss different subjects with the Minister.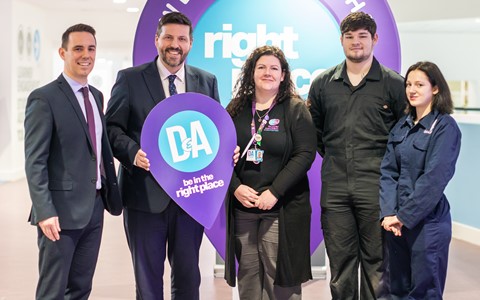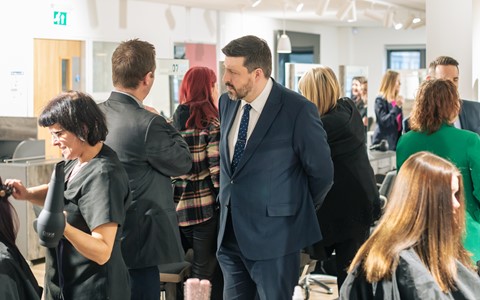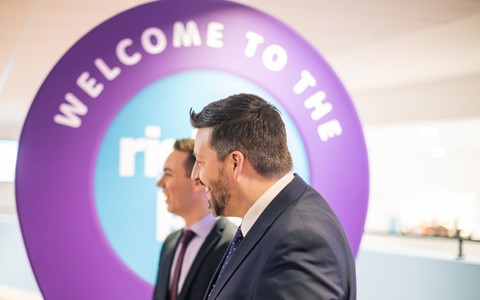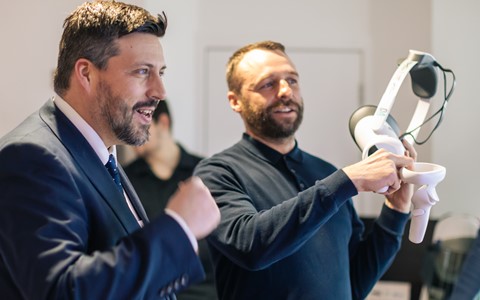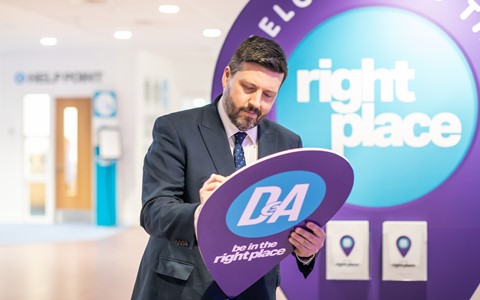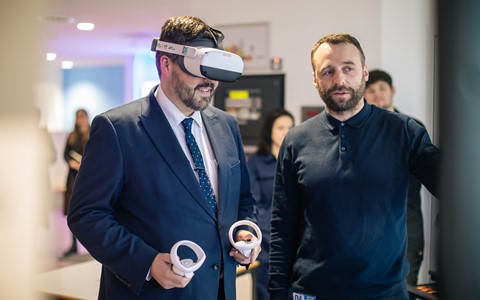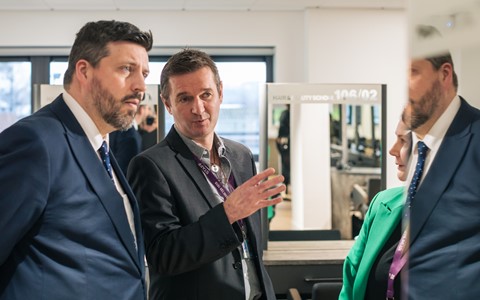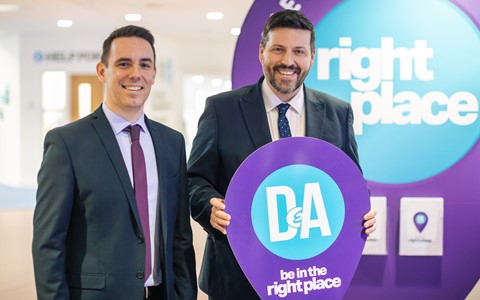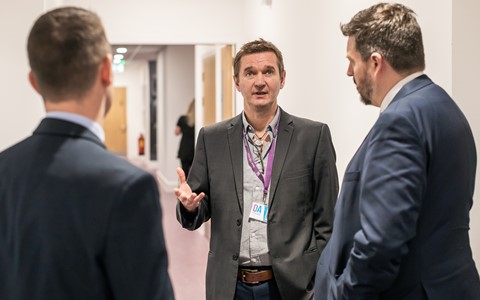 }