How to optimise Microsoft 365 for your business
In today's post-pandemic world, Microsoft 365 has emerged as an indispensable business staple, providing a comprehensive suite of tools and services that empowers businesses to thrive efficiently.
From creating professional reports and documents in Word to enhancing productivity through data in Excel, not forgetting Teams which has fast become a vital communication tool both internally and externally. 
You are likely to be using the Microsoft suite on a daily basis but do you feel like you are using it to its full potential? How often do you find shortcuts later down the line, that could have saved you hours, if known earlier!
Do you feel that you or your team could benefit from more training to ensure you are using the programs to the best of your ability?
Dundee & Angus College can provide your business with Microsoft training, in most cases bespoke, to help your team upskill and business thrive. Learn more below:
Microsoft Excel Training
D&A College offers a range of Excel training for businesses from beginner to advanced depending on your company's requirements. From human resources to inventory, there are so many creative and automated ways in which the spreadsheet program can be utilised to help streamline your business operations.
Don't just take our word for it, see what Wrights Dental, a UK leading supplier of dental products, services and equipment based in Dundee had to say about their Excel training: 
Wrights Dental Case Study
"Our team undertook both the intermediate and advanced levels of Excel training available through Dundee & Angus College. We were in the middle of implementing a new warehouse process and so it was imperative to upskill our warehouse team to ensure they had a good understanding and proficient use of the Excel spreadsheets involved.
The intermediate level offered more basic knowledge such as setting up tables and adding in filters, making it easier to filter out information that is not needed to streamline activities and insights. The advanced level was more focused on the formula side of things with Excel, learning how to automate through Excel so the program can be used more efficiently.
The training has definitely improved the team's overall usage and understanding of Excel. I also undertook the course and find myself making much more use of it. Our training was provided over Teams which made the whole experience very flexible and inclusive to our remote workers as examples could be shared on the screen. Wendy, our trainer, was also very attentive to everyone who was on the course to ensure everyone was involved and that everyone understood what they were being taught.
We were supplied with manuals of everything we studied so the team can use them as reference points when needed and Wendy has been so helpful since the training, providing us with solutions for any questions we may have. This training has significantly improved the digital skills within our business." 
- Claire Shepherd, Training Coordinator at Wrights Dental.

Power BI Training
Many businesses that use the Microsoft 365 suite don't realise that they have access to a very useful data visualisation and analysis platform called Power BI.
As one of the first Power BI training providers in Scotland, Dundee & Angus College wants to help businesses learn how to use it to their advantage.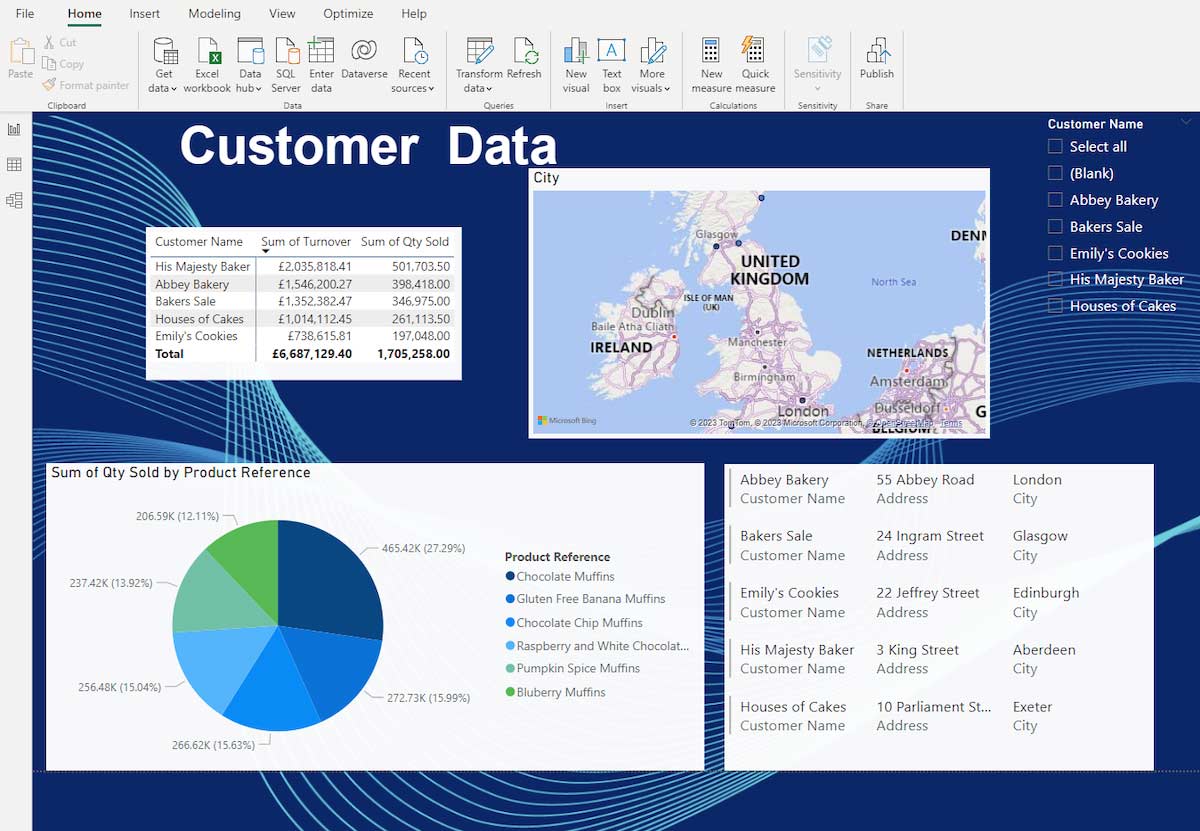 Power BI, a business analytics tool by Microsoft.
What is Power BI?
The BI in Power BI stands for business intelligence and this is exactly what the business analytics tool provides. Through a user-friendly and accessible interface, Power BI offers engaging data visualisations and business intelligence abilities that allows a user to connect to various data sources and create easy-to-read reports and dashboards from that data. These reports and dashboards can then be used to gain valuable business insights and help a business make perceptive, data-driven decisions moving forward.
Power BI can be used for analysing historical data and business modelling but it is also incredibly adept for forecasting in a very visual manner. It has great mobile functionality so it can be accessed through iOS and Android devices too.
Every business has different data sources which is why our Power BI training is bespoke to your business, visualising the data you need to analyse. The training can also be done within a day and delivered online through Teams.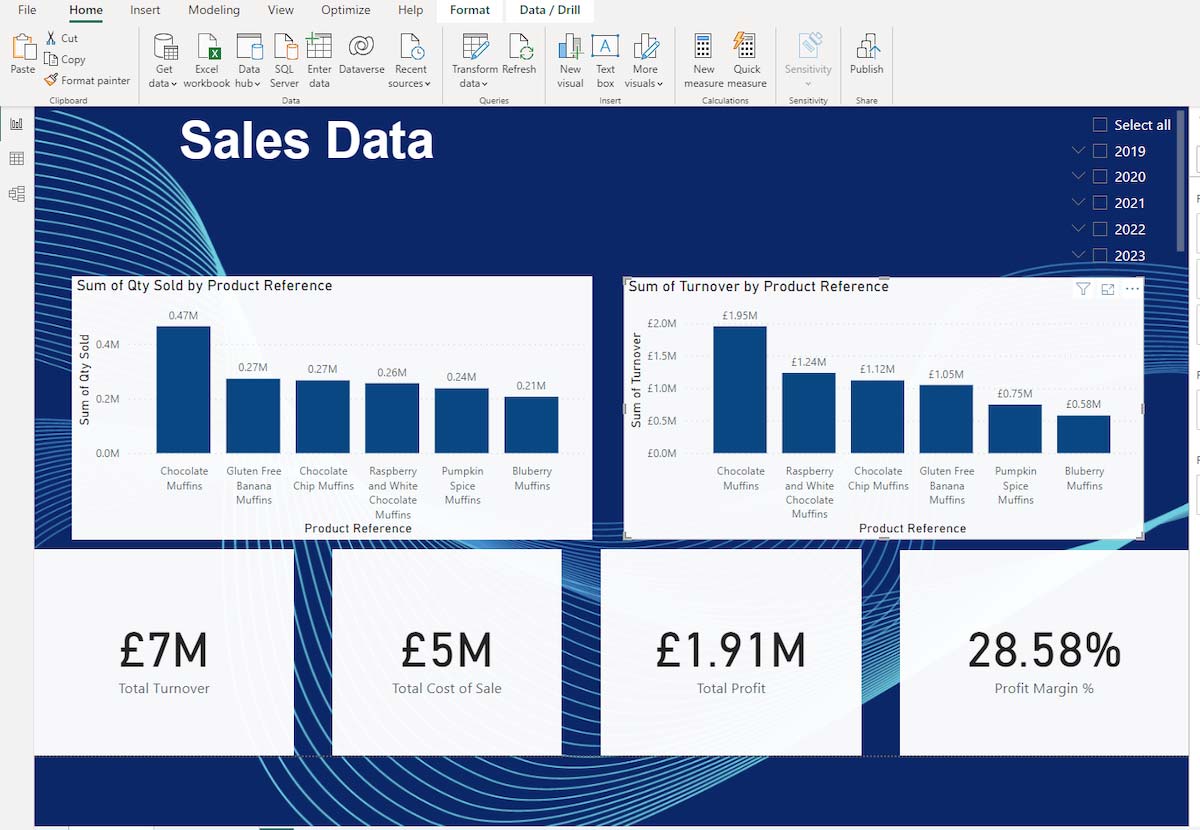 Analyse your business data through Power BI.
Training through funding
Did you know that your Microsoft 365 training could be provided to your business through fully funded means? Many of our business partners that have benefited from our Microsoft training packages were able to do so through the Flexible Workforce Development Fund (FWDF).
The FWDF is Scottish Government funding that Scottish-based businesses can access to develop bespoke training programmes for their team, allowing them to address any skills gaps. This enables employers to prioritise training needs without the worry of financial implications.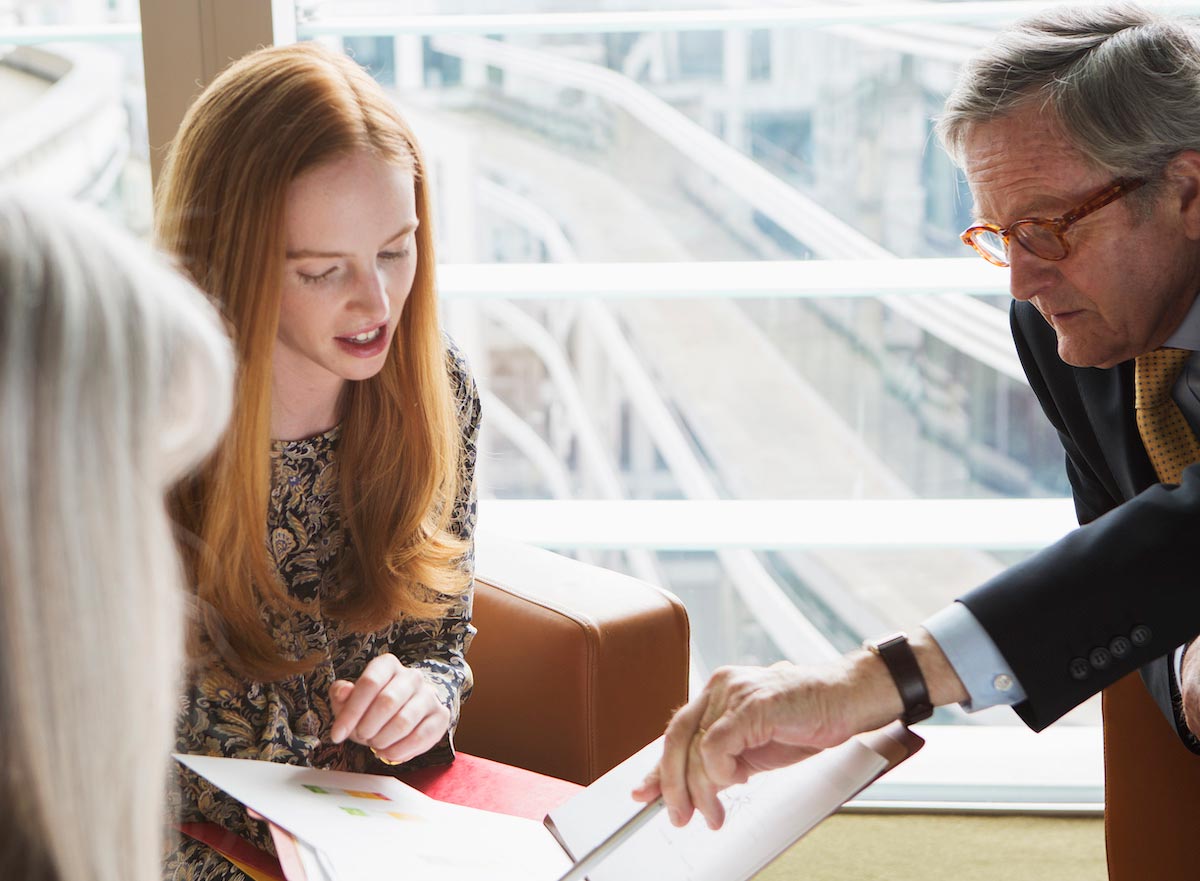 Want to get the most out of Microsoft 365 suite? 

Get in touch with our Business Partnerships Team to see what bespoke Microsoft training we can offer your team to make sure you are getting the most out of your Microsoft 365 suite.

 

}