Forbes of Kingennie Bespoke Customer Service Training Case Study
Being a leading holiday accommodation and wedding venue in the Tayside and Angus region, Forbes of Kingennie Country Resort always endeavours to leave its guests with lasting memories.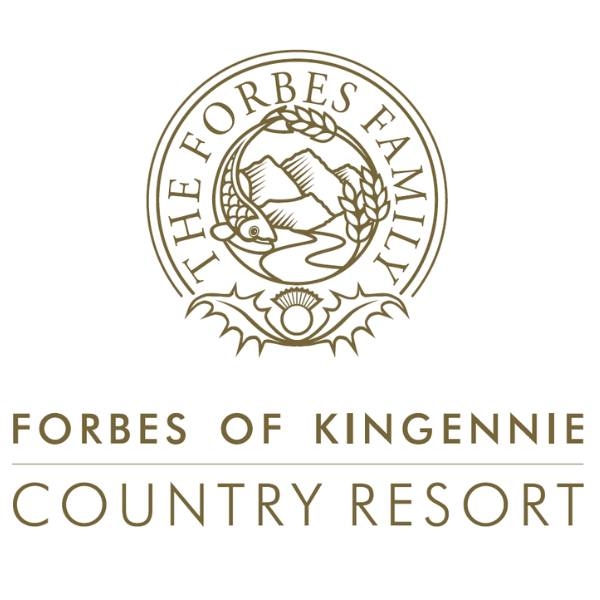 The Dundee based golf and fishing retreat manages this through its variety of high-class facilities and through excellent customer service. Nevertheless, as for many businesses within the hospitality industry, the resort had some challenges with recruitment as the country came out of national lockdown.
"Trying to find people with the right experience for the job was challenging," says Bruce Sheridan, General Manager of Forbes of Kingennie. "We had a lot of young people coming through that did not have enough product or customer service experience needed for working front-of-house."
This is why the resort sought out customer service training for its staff with Dundee and Angus College: "It was the first training programme we had ever done with the college. I was introduced to one of the Business Partnerships Team's skills advisors, Ann Kerr, through Developing the Young Workforce (DYW) and it all started from there," notes Bruce.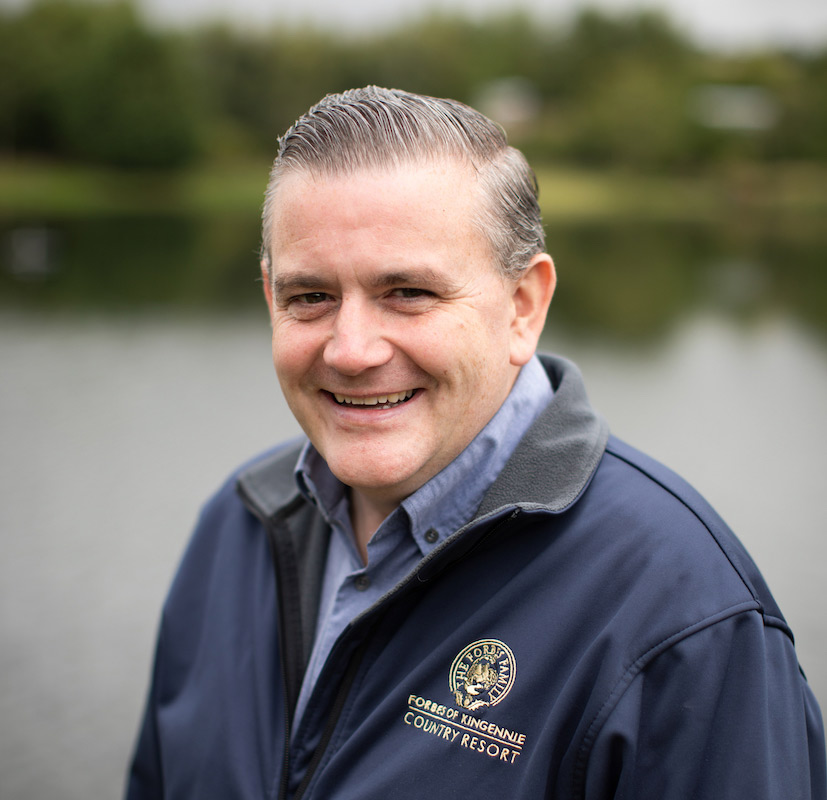 Bruce Sheridan, General Manager of Forbes of Kingennie.
Twelve members of staff went through the training which was customised to the business, relating everything to their specific offering including menus, onsite activities and facilities.
"As it was our first time doing any training with college, I didn't really have any expectations of the course just that I hoped that it would give the team insight into the theory side of customer service - why it is important and why we need to maintain it to such a high standard," says Bruce.
"The only issue we had was having everyone available for training but the college was very flexible by rearranging to days and times that suited our schedule better. The course thoroughly exceeded my expectations. We are definitely seeing the difference in the team since implementing the training. It's great to see them engaging with customers better and having a greater understanding of the importance of customer service."
When asked about using the Flexible Workforce Development Fund (FWDF) to access the training, Bruce commented: "The best thing about all of this is that the college did everything for us. They filled out the funding application forms for us, we just had to approve and sign them and then it was all done. It was all handled for us which is so helpful and vital to a business like ours and the busy industry we work in.
"The Flexible Workforce Development Fund is such a good resource that all employers should be utilising, I can't believe more aren't using it. It is money you don't need to spend as it is completely funded by the Scottish Government and allows businesses to develop their own bespoke training programme to address any skills gaps."
On using the college as a training provider, Bruce stated: "We are already doing more training with the college. They have developed a training course for our lead managers in order to make them the best trainers they can be in-house. We will definitely continue to use the college for any of our training needs in future."