Entry Level Gym Instructing Course Testimonial: Vicky Munro
We offer a full range of commercial courses at Dundee & Angus College across our multiple departments.
This training is not only on offer to businesses looking to upskill their employees but it is also available to individuals looking to upskill themselves at their current place of employment or to move into a different career.
The Level 2 Gym Instructing qualification offered through our Sports & Fitness Department at the Gardyne Sports Centre is an entry level course that gives learners the knowledge and skills to be able to plan, deliver and supervise safe and effective exercise programmes within a gym or health club environment.
It is an ideal course for those who have a passion for fitness and who have always thought about a career in personal training.
This is the exact reason why Vicky Munro decided to do the course:
"I currently work in hotel management but have always had a strong interest in fitness and had thought about getting into personal training for many years but just didn't pursue it. 
I had seen a post about the Level 2 Gym Instructing course on Facebook at Dundee & Angus College and liked the fact that it was a face-to-face course so close to home at the Gardyne campus, so I decided to finally go for it and sign up.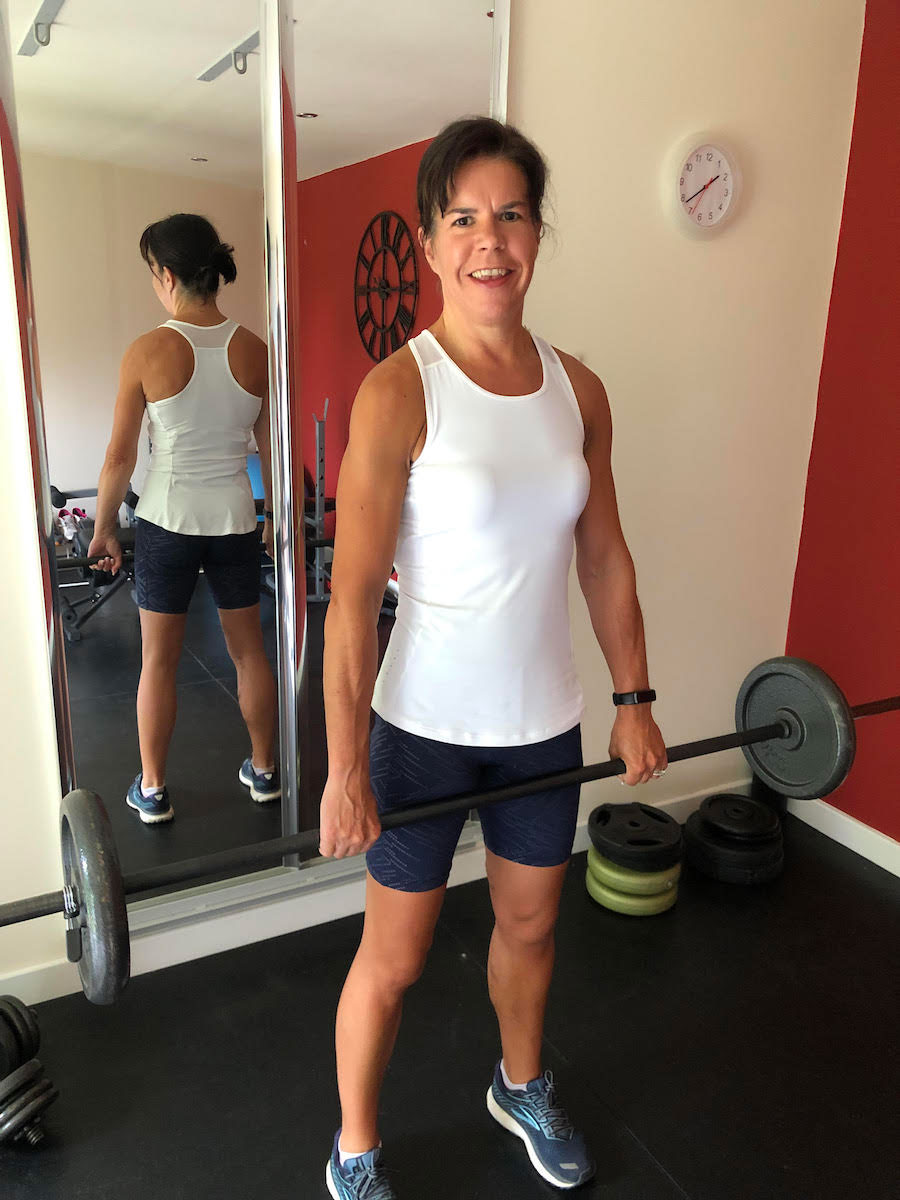 Vicky Munro.
As I am self-taught in weight training, I was hoping that the course would ensure that I had good form and that my workouts were properly structured. I was also keen to be around like-minded people who have the same passion for fitness as me. 
This is exactly what I got from the course. I gained so much knowledge and experience from the lecturers and other participants in the group. The training was enjoyable and very relaxed, everyone on the course got on really well. 
All the staff that I encountered were very supportive and knowledgeable as well. I'd particularly like to give a shout out to Ross Law, who was amazing throughout, he was very helpful and friendly. 
The course itself took a couple months to complete and worked well around my working life. There were guidelines suggested to us as participants in order to help us balance our training with our home and work lives which I found very useful. I knew that the lecturing team would be flexible as well should there have been any problems to manage which was nice to know I had that support if I needed it.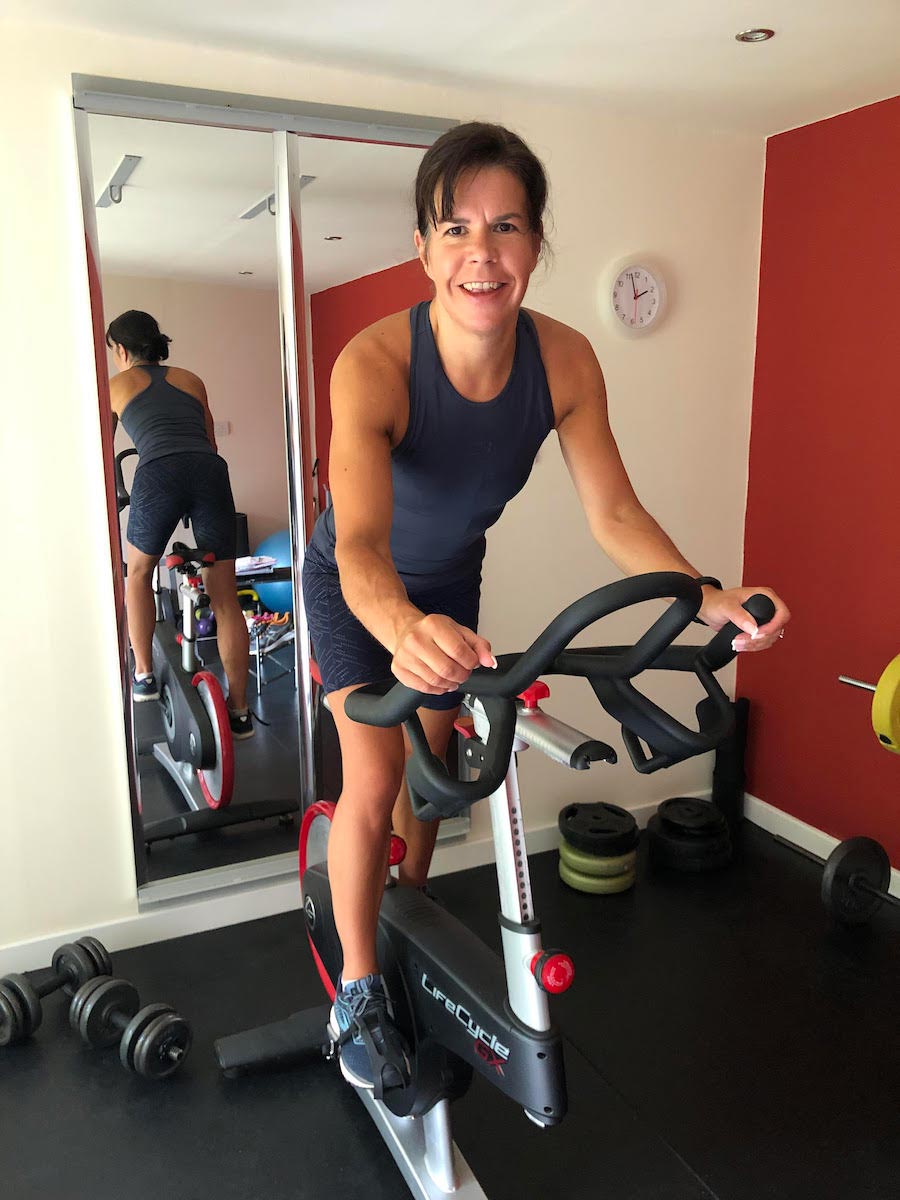 I am now looking to continue on to my Level 3 Diploma in Personal Training at Gardyne Sports Centre and looking to make a career in personal training once completed. I have already spoken with a local sports centre who are keen to have me on board with group training sessions so I can't wait to get started with my Level 3 training."
Find out more

You can find out more about the various sports and fitness courses we offer here at Dundee & Angus College for upskilling or retraining here.

}