Dover Fuels Assessment Programme Case Study
Dover Fueling Solutions (DFS), a leading global provider of customer-focused technologies, services, and solutions in the fuel and convenience retail industries, upholds a high standard of quality assurance.
To strengthen this standard, Trish Anderson, Production Training Lead at DFS Dundee site, wanted to develop a workplace assessment programme to create long-term consistency in the business.
Before the assessment training & programme
"We had no established structure for conducting workplace assessments with on-the-job training," says Trish. "The process was quite fluid as it was cell trainers who were administering brief assessments without any type of formal training.
"This impacted both the company and those being assessed as the business wasn't getting a clear vision of the workforce's competency and the employee being assessed was not seeing the true reflection of their proficiency as they were either being over or under assessed."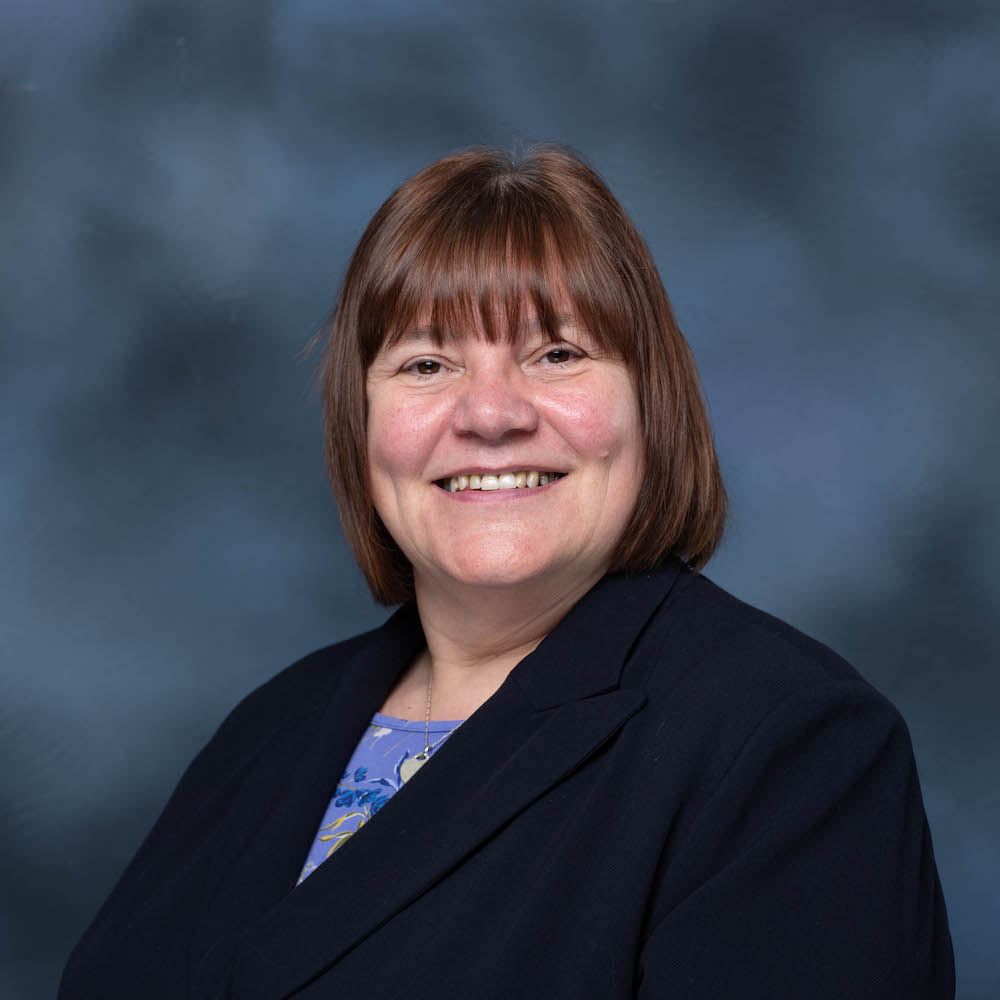 Trish Anderson, Production Training Lead at Dover Fueling Solutions, Dundee.

The creation of an assessment programme would allow team members that conduct assessments to fully understand the assessment process in-depth and mean that DFS trainees and employees would be evaluated in-house to a qualified standard, receiving appropriate feedback on their performance.

This in turn builds more confidence, not only for individuals in the team but for the business as a whole as there is assurance that assessments are being carried out correctly: "It ensures that tasks are being conducted with a right first time methodology," notes Trish, "Which leads to less production time and reduced rework on products - a big benefit to the company's efficiency and productivity."

By giving employees the opportunity to acquire a recognised assessor qualification through the Scottish Qualifications Authority (SQA) at Dundee & Angus College, DFS also demonstrates the value it has for its people, investing in their personal development and growth.

Undergoing the training

To create this customised assessment programme for DFS, Trish herself had to take on the responsibility of becoming a qualified assessor: "I had been working on my SQA Professional Development Award Workplace Assessment Using Direct and Indirect Methods SCQF Level 8 at D&A College since November 2022. This allowed me to create the structure for the business on how they will conduct assessments in future, creating forms and processes as well as gain a qualification for myself- the highest qualification I have, even though I have been working in the Learning and Development world for over 25 years!"

Trish was a little apprehensive before doing the qualification initially as the last qualification she had done was in the 1980s. Nevertheless, she appreciated that as the lead in Production Training, she needed to ensure that the award was the correct one for the business and most importantly, their team. Her expectation was that by the end of the award, she would have a better understanding of what the learning needed would be for employees and an outline as to what the assessment process would look like.

Trish commented: "My assessor from the college provided feedback on a regular basis and when suited me which was fantastic as it helped me know that I was on the right track. My assessor also gave me ideas and suggestions as to how the company should set up our own assessment programme which really supported our business to lay the foundations for other assessors in the future. The whole experience met and exceeded my expectations of the qualification."

The only issue Trish found initially doing the award was finding the time for her own personal development: "However, having the work focused on our company, I was able to gather evidence in my day-to-day role as Production Training Lead for my qualification but also for creating the programme, therefore the "finding time" problem disappeared."

The result of the training

The award has allowed Trish to gain a recognised qualification that will assist her in her career and has even inspired her to possibly do more qualifications in the future. DFS has also benefited greatly as the company now has document controlled forms and checklists for pre-assessments and employees have begun to be assessed in different skills.

The DFS quality team are delighted that they will now have a verification process for assessment moving forward and having completed the award, Trish now understands the flow of the qualification so she can support others who wish to do the assessor training. In fact, two other DFS team members are now doing the Professional Development Award with Dundee & Angus College in order to become in-house assessors at the company.

Using the Flexible Workforce Development Fund for training

"The whole experience was kick started by Ann Kerr, a D&A College Skills Advisor, who assists DFS with our application for the Flexible Workforce Development Fund," notes Trish. "Last year, Ann and I discussed what I saw as a robust and capable team of people in our workplace who could conduct worthwhile and meaningful assessments with our employees.

"Ann suggested a meeting with Alison, the Sector Development Lead for Business, Access and Education at D&A College, to discuss the SQA Professional Development Award Workplace Assessment Using Direct and Indirect Methods SCQF Level 8. Since then, Alison has been my support throughout the entire process. She answers my emails in a very timely manner, she understands our needs and our business, she gives excellent quality feedback and guidance and is always there to answer any questions I have. I cannot thank Alison and Ann enough."

Next steps

When asked about her experience of using D&A College as a training provider, Trish said: "D&A make things so easy for our employees to either get a qualification or have training. You can easily request training with the Business Partnerships Development Team and in some instances, that training is bespoke to your business. We look forward to our continued relationship with the college to allow the growth of our employees."

 

}