2 Sisters Food Group - Coupar Angus
With more than 14,000 staff members from 36 different countries, 2 Sisters Food Group is one of the leading food manufacturers in the UK. Having such a diverse workforce can lead to language barriers for those who speak and understand a limited level of English.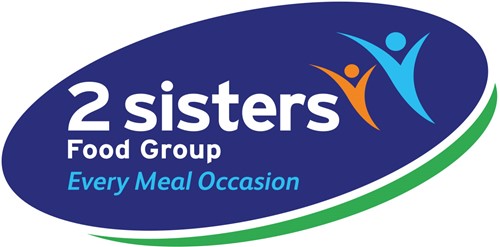 The learning and development team at the 2 Sisters poultry factory in Coupar Angus wanted to assist and develop employees by providing language support to those who wanted or needed it.
2 Sisters had received FWDF funding (Flexible Workforce Development Fund) from the Scottish Government that is used to develop bespoke training programmes, enabling employers to prioritise skills and address any skill gaps in their workforce. The funding allows businesses to create these upskilling courses with local colleges which is why 2 Sisters decided that D&A College would be the most suitable option for them to create an English Language course.
D&A College was fairly local to the business, had contacts within the company and already provided ESOL classes within its curriculum. This meant it would be easier for 2 Sisters to develop a programme using its established connections and the expertise of the college's lecturers and tutors. In partnership with D&A Colleges ESOL team, 2 Sisters developed an English Language training programme called, 'Work Words,' designed to improve vital on-the-job language skills. The programme consisted of 10 one-hour facilitated sessions concentrating on key aspects of factory life, ranging from compliance, dignity and respect, food quality and safety, hygiene and health safety, and wellbeing. The business also benefited from ESOL classes provided by the college.
Employees progressed through their initial course and some moved through to the next level within ESOL at D&A College. Through running the course, 2 Sisters were able to see what the uptake would be and assess any issues that might crop up to fix. The team learnt to tweak the timings of sessions based on feedback from employees who attended, creating a positive impact for them as they were able to influence changes into the course. This has allowed the company to develop a future version of the classes with the help of D&A College.
The expectations of 2 Sisters was to have professionally run sessions, against a defined teaching criteria and to have good communication throughout the entire process from the college. "All these expectations were met and it certainly was a positive experience," states Alan Clark, Learning & Development Manager at 2 Sisters Food Group in Coupar Angus. "The courses made an impression with those who attended. A number have said they hope they could continue with their classes. It has helped improve communication for attendees which has made an impact on them, those they interact with at work and hopefully in their community as well."
The learning and development team have improved their next offering of Work Words using feedback from this first iteration of the course and will be offering a new batch of ESOL classes since a significant number of their team will benefit from them. 2 Sisters hope the uptake will be even greater this year and in turn further improve communication skills within the workplace.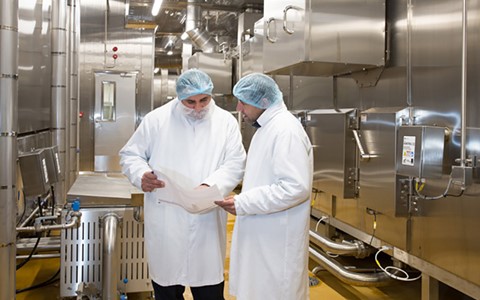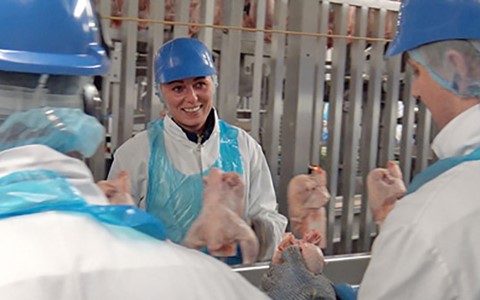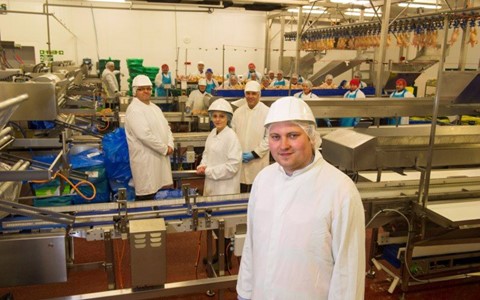 Feedback from 2 Sisters employee who took the course:

What did you like about the course?
"I liked everything, very nice teacher and very involved to teach us."

Would you like to learn more English in the future?
"Yes of course, it is my wish to learn more English to speak with my colleagues at work."

}