Gardyne Sports Centre
We have gym, sport and swim facilities at our Gardyne Campus that are open to the public (booking required).
We aim to provide the opportunity for everyone to take part in sport or become more physically active.
We offer a range of fitness classes as well as a state of the art fitness suite and a 25m swimming pool.
Find out the latest opening times, what's on offer and prices on the Gardyne Sports Centre website.
Gym
The gym at Gardyne Sports Centre boasts state-of-the-art equipment with easy access to cardiovascular, resistance and free weight areas. With so much equipment to choose from you can have a different workout each time you visit our facility for fast results!
Swim
Gardyne Sports Centre has one of the biggest swimming pools in the area at 25 metres in length and depth from 0.9 metres up to 3 metres.
Learn to Swim
Encouraging your child to learn to swim is one of the most important opportunities you can give them. If you get children interested in swimming when they're young there is a good chance they will enjoy the water for the rest of their life.
Benefits of our programme
Annual programme delivered over 49 weeks
Continuous lessons throughout the holidays
Cost of lessons spread throughout the year
Seamless pathway through the class levels
Club swimming link
No need to queue for enrolment or re-enrolment
Regular feedback on progress
Levels range from 'Beginner' to 'Rookie Lifeguard'.
Holiday Sports Activities
Gardyne Campus hosts a range of sports/fitness activities for children aged 5-14 years during the Spring, Summer and Autumn school holidays including Soccer School, Multi Activities and Swimming Lessons.
Parties
Our facilities are available to hire throughout the year for parties - choose from the swimming pool (with inflatables) or sports hall for a party with a difference.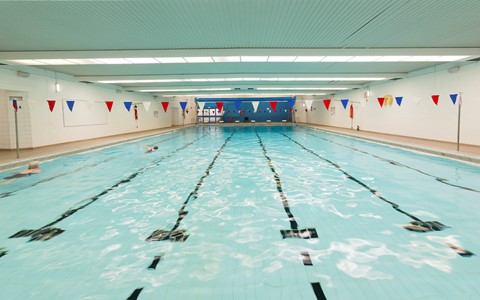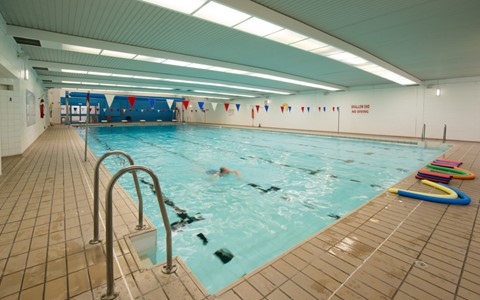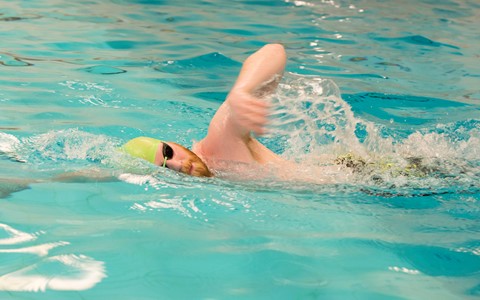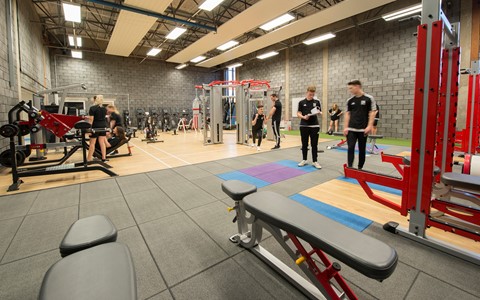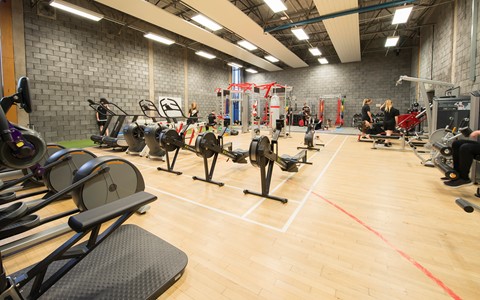 }