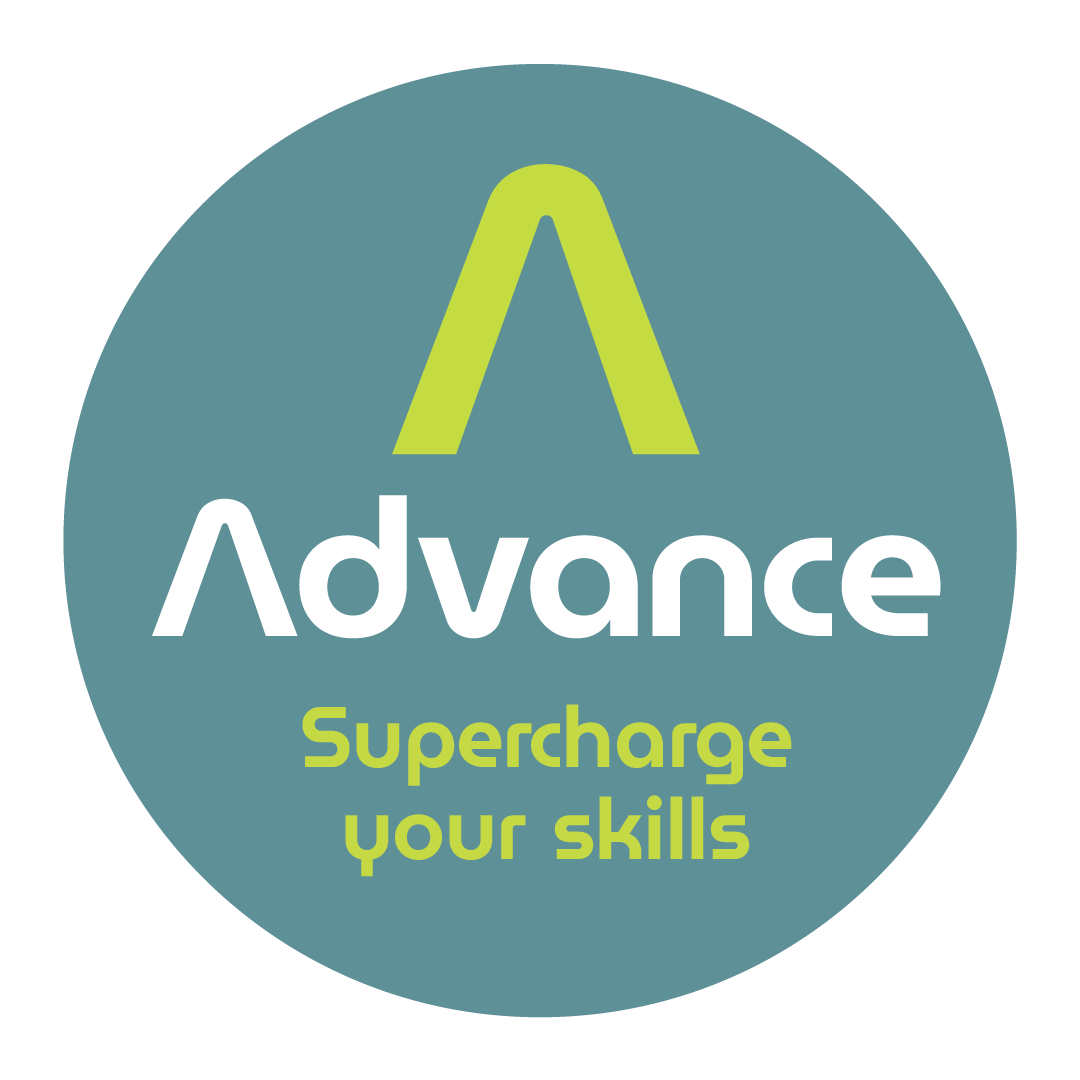 Training courses
Skills training courses built for industry, delivered by Dundee and Angus College
What is a D&A Advance Course?
D&A Advance Courses are dynamic and transformative learning experiences designed to equip individuals and businesses with the essential skills, knowledge, and expertise needed to excel in today's competitive landscape. Our courses are carefully crafted to address the specific needs and challenges of various industries, empowering participants to unlock their full potential and drive tangible results.
Through a combination of industry-leading experts, cutting-edge curriculum, practical applications, and state-of-the-art facilities, our D&A Advance Courses offer a comprehensive approach to skill development and business growth. Whether you are an individual seeking to advance your career or a business owner aiming to stay ahead of the competition, our courses provide the tools and insights necessary to succeed.
Why do I need a D&A Advance Course?
In today's rapidly evolving world, staying ahead of the curve is essential for success. That's where the D&A Advance Course comes in. Designed to empower individuals and organisations, these cutting-edge courses offer a transformative learning journey to take your business to new heights.
Future-Proof Your Skills: Gain the latest industry insights and trends to outpace your competition.
Practical Solutions for Success: Acquire real-world skills and strategies that drive tangible results.
Competitive Advantage: Stand out in the market with specialised expertise and a cutting-edge approach.
Expand Your Professional Network: Connect with influential industry leaders and forge valuable partnerships.
Ignite Growth and Innovation: Propel your business forward with fresh ideas and ground-breaking approaches.
Drive Profitability: Maximise your bottom line by optimising processes, streamlining operations, and identifying new revenue streams.
Access to Expert Guidance: Learn from seasoned professionals and tap into a wealth of resources, including professional instructors and industry collaborations.
Don't let the rapid pace of change leave your business behind. Take control of your future with our D&A Advance Courses. Empower yourself and your workforce with the skills, knowledge, and confidence to thrive in today's competitive landscape. Join us today and unlock your potential with Advance at D&A.
Why should I trust D&A Advance?
Experience proven success, industry-leading expertise, strategic partnerships, customised solutions, transformational impact, exceptional resources, and an unwavering commitment to excellence. Trust D&A Advance to elevate your business to new heights.
Proven Business Success: D&A Advance has a track record of delivering exceptional results for businesses across various industries.
Industry-Leading Experts: Trust in the expertise of our industry-leading professionals who bring extensive business experience to the table.
Strategic Partnerships: Stay ahead with collaborations with renowned companies and industry influencers.
Customised Solutions: Tailored training programs for your unique needs.
Transformational Impact: Our programs have empowered companies to optimise operations, increase productivity, drive innovation, and achieve sustainable long-term success.
Exceptional Resources and Facilities: Access state-of-the-art facilities and cutting-edge technology.
Commitment to Excellence: We are dedicated to exceeding your expectations.
Trust the expertise, experience, and proven results of D&A Advance to take your business to new heights. Join us today and embark on a journey of transformation, innovation, and unparalleled business success with Advance at D&A.
How do I book an Advance Course?
Booking an Advance Course with D&A is quick and easy. Follow these simple steps to secure your place:
Explore and Discover: Browse through our wide range of courses to find the perfect fit for you and your business needs. Explore the options available and gain a comprehensive understanding of each course's curriculum, learning outcomes, and benefits.
Learn More: Click on the links below to access detailed information about the courses that capture your interest and ensure it's the right fit for you.
Book Your Space: Ready to secure your spot? Take action now and book your space in your chosen course. Follow the straightforward instructions on our website to complete the booking process. Our user-friendly site ensures a hassle-free experience.
Don't miss out on this opportunity to advance your skills and drive your business forward. Take action today! Browse through our courses, explore the options, and click on the links below to find out more and book your space

}