Helping Hands Nursery
Welcome to Helping Hands day nursery! The beginning of a lifelong love of learning. 
Helping Hands benefits spacious, stimulating indoor and outdoor areas tucked safely behind our Isla Building in Arbroath. We offer convenient on-campus childcare to students, staff, or members of the public and a nurturing environment for your child's development.
Your child's day at Helping Hands will be a free-flowing mix of play, activities and learning accompanied by healthy snacks and meals winding up with an end of day dance, relaxation time and the opportunity to discuss their day.
We pride ourselves on being one of the most consistently top-rated day nurseries in Dundee and Angus based on independent Care Inspectorate reviews and feedback from parents. We work in partnership with Angus Council to provide the highest quality care and education to children aged 2 – 5 years in accordance with the Curriculum of Excellence, Pre-Birth to Three and Realising the Ambition.
We plan the number of children carefully to make sure we can offer personalised and individual support to every child. Apply for your child's place by collecting an application form from Arbroath Campus Advice Centre or from the nursery.
If you have any questions, please do not hesitate to contact us.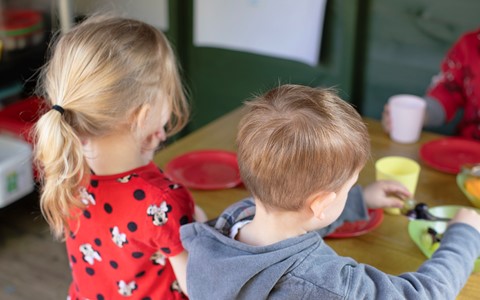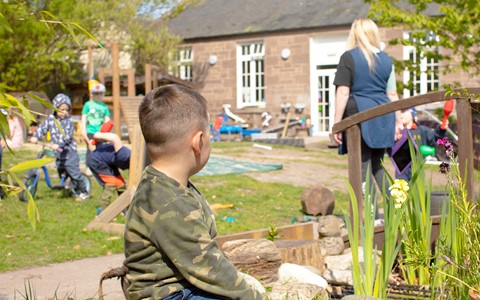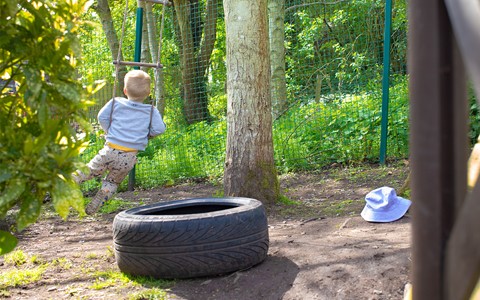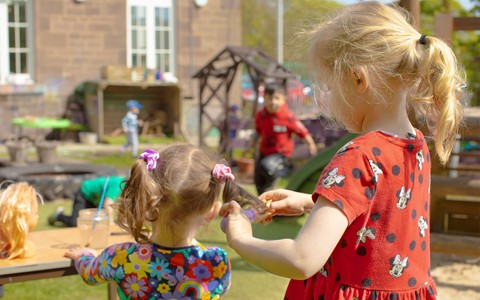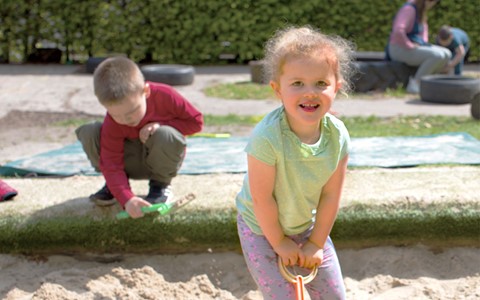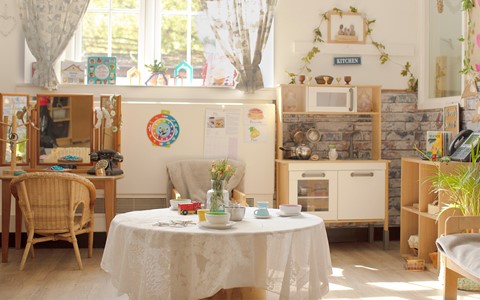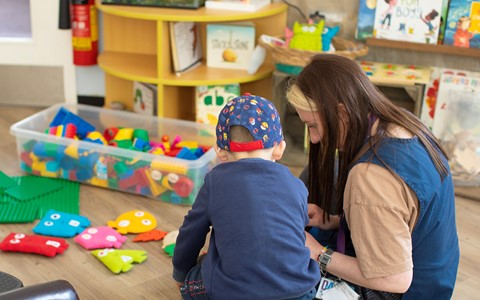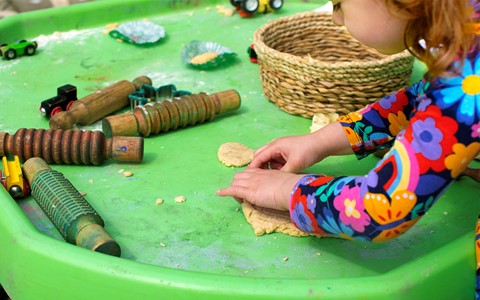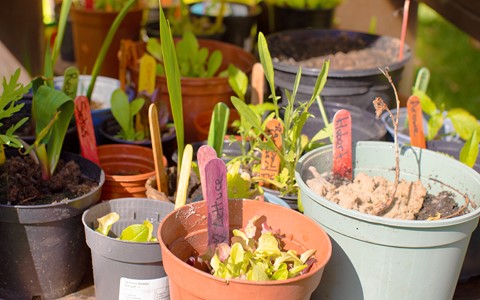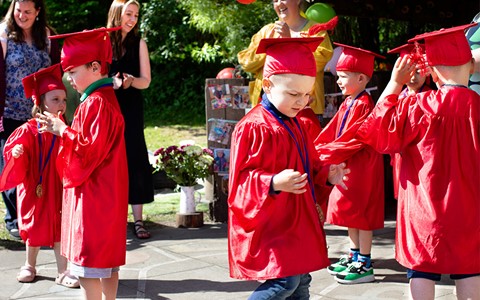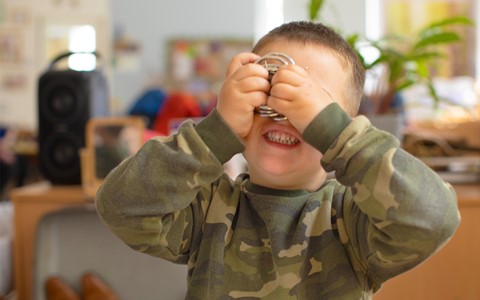 Helping Hands Nursery

Keptie Road
Arbroath
DD11 3EA
(behind the Isla Building)

Call: 01241 432726

Follow us on Facebook 

Open: 8:15am–4:50pm

 

 

}