Restaurants
In addition to catering facilities for learners, we also have two training restaurants which are open to the public. 
Café 56 & Restaurant 56 
Ground Floor, Esk Building, Arbroath Campus
(Parking and disabled access available) 
KC Café & KC Training Restaurant 
Ground Floor, Tower Building, Kingsway Campus
(Limited parking and disabled access available)
Our aim is to provide our students with the best skills and experiences, heighten their passion for food, inspire confidence and create a sound foundation for a career in the hospitality industry.
From menu planning, sourcing, costing, preparation, cooking and service, our students learn the whole process. 
 
We serve up a selection of mouth-watering dishes prepared fresh from top quality ingredients.
Menus change regularly and feature everything from contemporary combinations to traditional favourites. 
To guarantee availability in our restaurants, we strongly recommend you book in advance for lunch and dinner service. No need to book in advance for the cafés so please pop-in for a cuppa or light lunch.
We very much appreciate your visits to give our students the experience of real customers.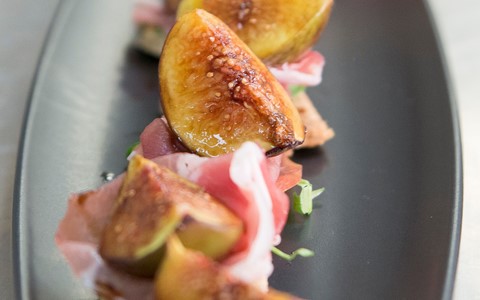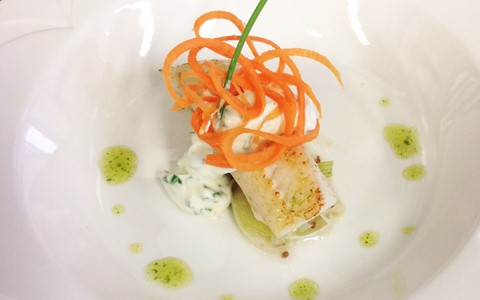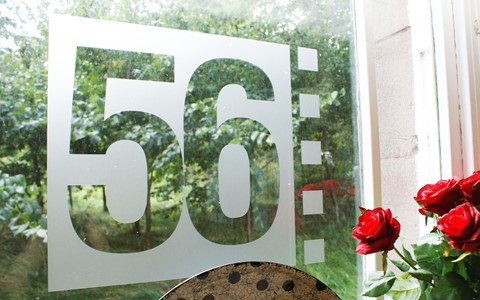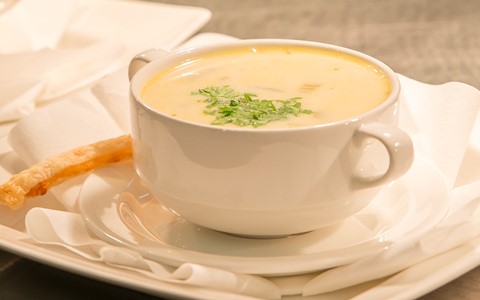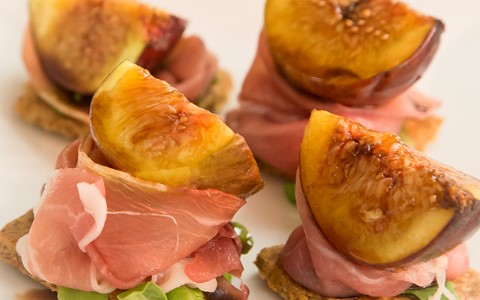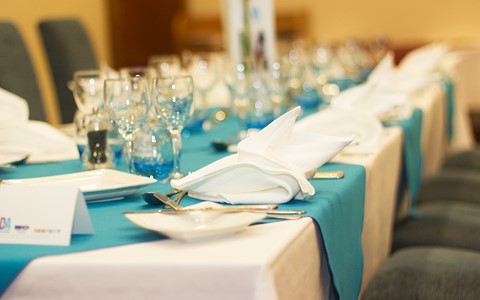 To book
Restaurant 56, Arbroath
call: 01241 432612
KC Training Restaurant. Dundee
call: 01382 834921 between 9.30am-12 noon (Mon–Fri).
email: kcrestaurant@dundeeandangus.ac.uk
Please inform us at the time of booking of any dietary requirements as we wish to ensure that all of our guests are catered for to the same standard.
Please note that our restaurants are open term-time only.