Fashion Business, Events & Retail
If you are customer focussed, creative and work well under pressure then you could be the ideal candidate for a career in the fashion, retail and events industry. We offer a broad spectrum of courses, from Certificate to HND level, which will help prepare you for a career in these vibrant and fast-paced industries.
The Retail Academy students gain invaluable skills by selecting and buying products, creating the marketing plan and helping to run the website for the College shop, Tempus.
The fashion industry is the UK's largest creative industry and worth £26 billion and 800,000 jobs to the economy. Possible employment opportunities include fashion retail management, fashion merchandising, fashion buyer, fashion range planning or fashion marketing.
Events is a vibrant and booming sector, locally and nationally, and worth an annual £42.3 billion to the UK economy providing opportunities to work across a diverse range of events including music festivals, conferences, cultural events, sporting occasions and exhibitions.
You will also have the opportunity to learn from industry experts, gain work experience within the sector, and participate in external visits. Highlights of the year include the organising and planning of many events including the College's Fashion Show.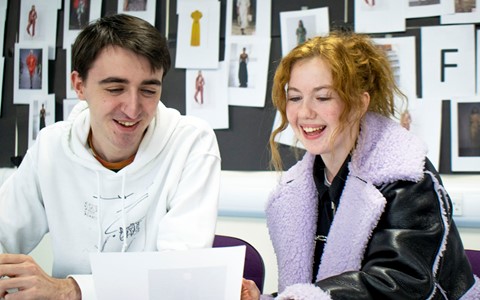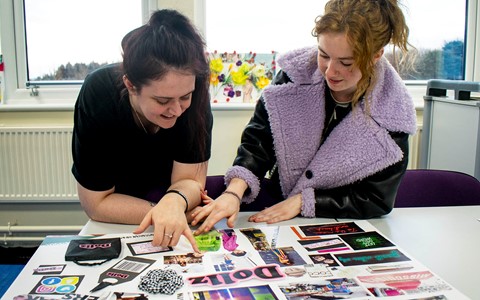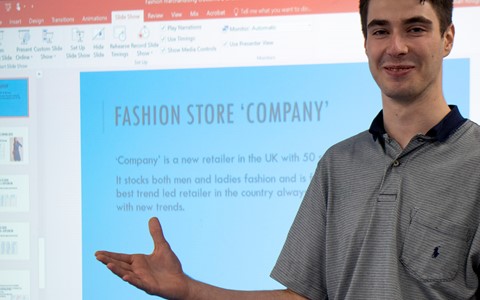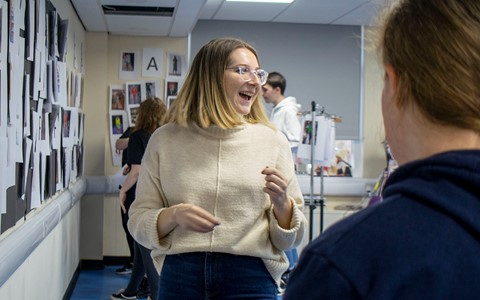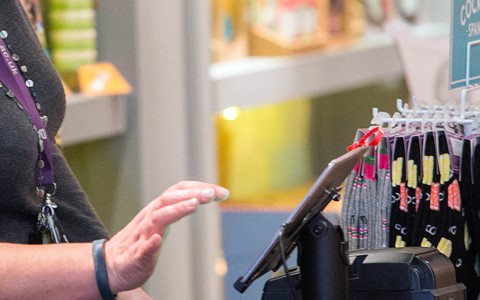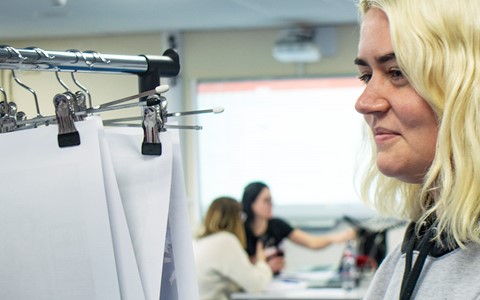 I enjoyed learning about stock presentation, stock management, visual merchandising and so much more. I had huge support from my lecturers who really built up my confidence.

Heather McDonald,

Retail
I gained work experience from the Events Executive Team at the Apex Hotel. I also had the chance to organise a Red Nose Day event within the Wellgate Shopping Centre.

Madalina Ormenisan,

Events