College photography student scoops TWO national awards
A twenty-three-year-old student from Dundee and Angus College has won, not one, but two prestigious national photography awards.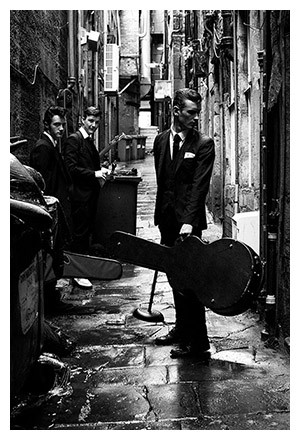 Ben Douglas's evocative picture 'We got everything?' was chosen for the 'Young Photographer Award' at this year's Scottish Portrait Awards and has now picked up first prize at the prestigious UK-wide Wex Student Photographer of the Year.

Ben, who's from Gauldry in Fife, already has an HNC in Photography from the College and is now doing a Modern Apprenticeship with Fife Council as a Digital Youth Worker.

"I'm really delighted to have been chosen. The picture is a spontaneous shot of three of my best mates from school as they left their flat in Dundee on their way to a gig. They were in a retro band called 'The Valens' and I was the only one who couldn't play an instrument so I started taking photos of them instead."
These awards have not only provided Ben with significant acclaim within the professional photography field, the Wex Photographer of the Year award has also earned him over £6000 of photographic equipment and vouchers.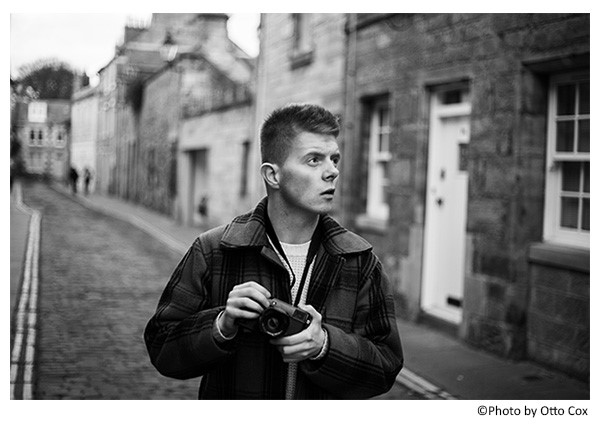 Head of Curriculum and Quality for Art and Design, Fiona Stephen says,
"Ben is a really worthy winner of this award. He's a real talent and has made the most of his time at the College."
Ben now hopes to continue his rewarding work as a digital youth worker and is hoping to secure some grant funding for a new book project in the new year.