SVQ Level 3 Advice and Guidance (SCQF Level 7)
Course Content
This is a work-based qualification and all evidence produced must be in relation to the individual's job role and responsibility. The award comprises six units, three of which are mandatory. Mandatory units: Support Clients to Make Use of the Advice and Guidance Service; Interact with Clients Using a Range of Media; Develop personal performance through delivering customer service. In addition to the above three further units must be chosen from a number of optional units.
Entry Requirements
This award has been designed for people who are working as practitioners with specialist roles in a variety of contexts within the Advice and Guidance Sectors. They must have skills and knowledge relevant to the part of the sector in which they operate, for example, careers guidance, employment advice, money advice, housing advice, specialist advice and guidance services (including marriage guidance and business advice). Individuals wishing to undertake this qualification must be in continuous employment (paid or voluntary) for a minimum of 6 months and working a minimum of 16 hours per week.
Method of Assessment
Continuous/e -portfolio.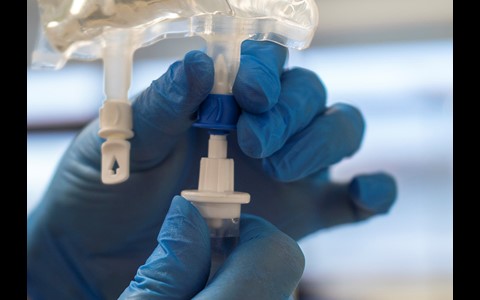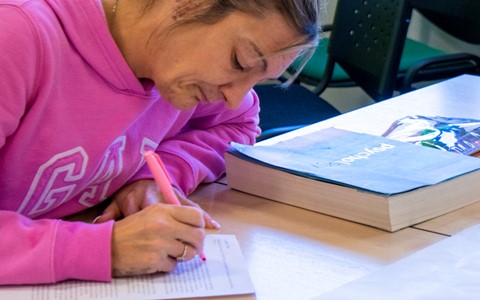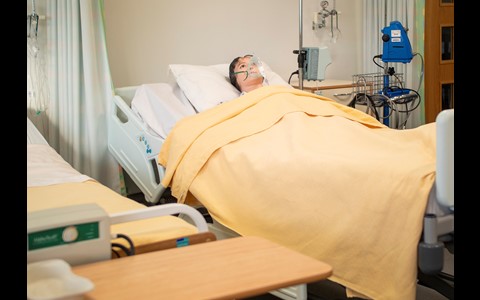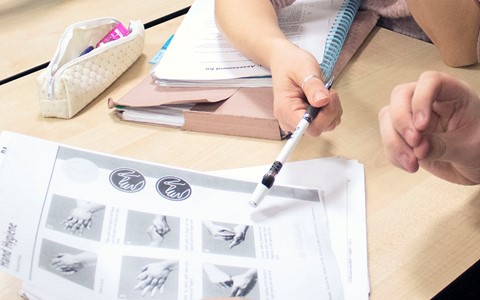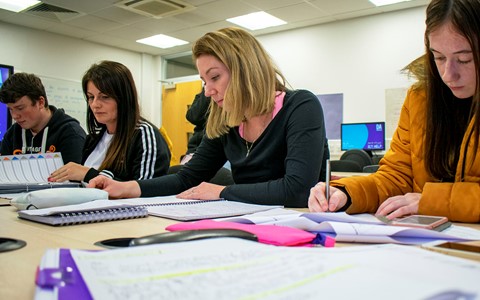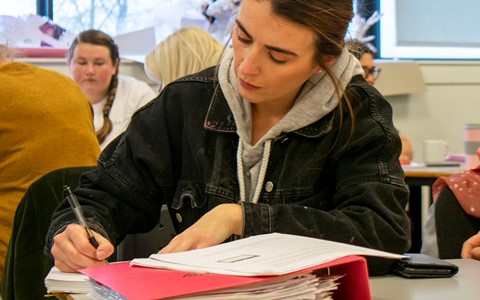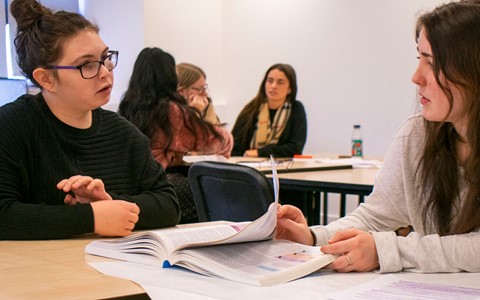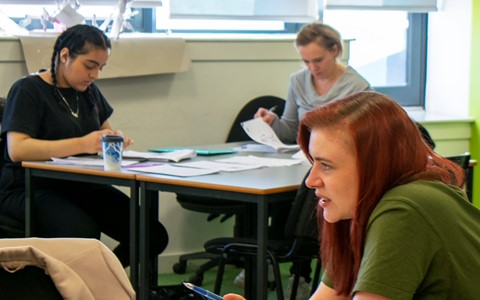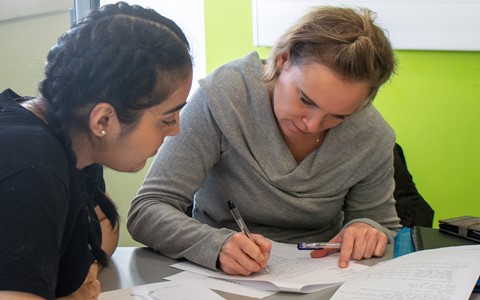 Course Overview
Study Type

Work-based/Flexible Learning

Campus

Off Site

Start Date

Variable

SCQF Level

7

Duration

Variable

Course Fee

£1,300


All course fees are reviewed annually, and subject to change. Published fees apply to the courses mode of delivery.
Apply Now